February is Black History Month, and the Atmospheric Radiation Measurement (ARM) user facility wants to take a moment to celebrate Black scientists whose contributions have advanced our understanding of earth and atmospheric sciences.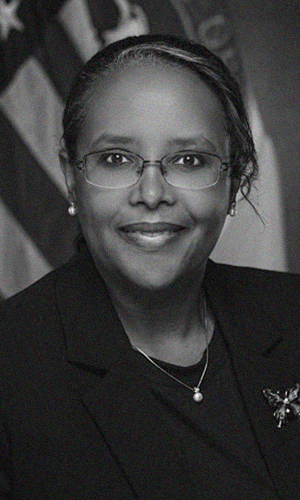 "I am driven to ensure that scientific education and careers are equally accessible to people from all walks of life, and that academic workplaces are free from bias and harassment."
Asmeret Asefaw Berhe, DOE Office of Science Director
As Director of the U.S. Department of Energy's (DOE) Office of Science, Asmeret Asefaw Berhe brings to the agency an accomplished record of research on Earth's climate and the dynamic two-way relationship between the natural environment and human communities.
Learn more about Berhe.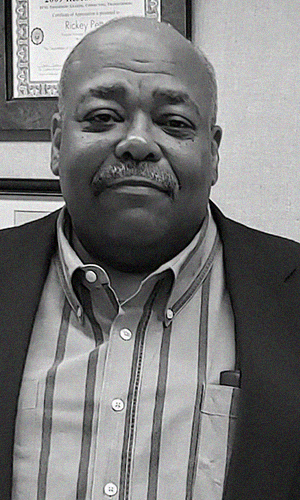 "I've had a lot of fun in atmospheric science, just by being an observer of reality."
Rickey Petty, Meteorologist and ARM Aerial Facility Program Manager (retired)
Petty led the growth of the ARM Aerial Facility from its inception in 2006 until his retirement in 2020. During his U.S. Department of Energy career, Petty witnessed the agency's airborne systems in their infancy and helped shape their development. Read Petty's ARM profile.
Vernon R. Morris is a Foundation Professor and Associate Dean of Research in the New College of Interdisciplinary Arts and Sciences at Arizona State University. He is also an Emeritus Professor and the Founding Director of the atmospheric sciences program at Howard University.
Vernon R. Morris, Atmospheric Scientist
Morris is an atmospheric scientist and past member of the ARM Science Board, an independent review board that ensures ARM is used to conduct the highest-quality science. He has dedicated his career to mentoring early career scientists from underserved backgrounds.
Learn more about Morris.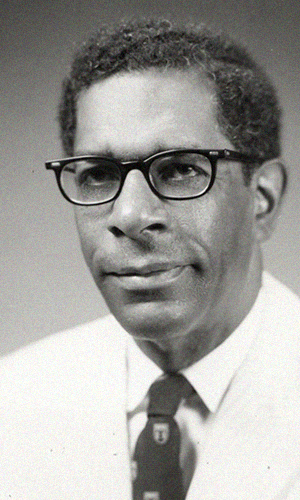 "We estimated by flying along with the sun we could extend the length of observation time for the eclipse."
Charles E. Anderson, Meteorologist
The first African American to earn a PhD in meteorology, Anderson was a meteorologist for the Tuskegee Airmen and later did pioneering work to reduce contrails of high-altitude jet aircraft as well as research focused on cloud and aerosol physics. Learn more about Anderson.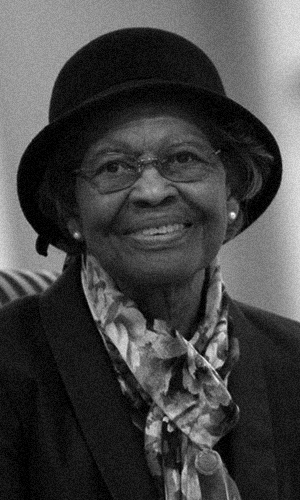 "It's awesome how GPS technology has changed the thinking and the capabilities of the world."
Gladys West, Mathematician
Among many other accomplishments, West is known for her work developing GPS, an important tool to understand climate and changing earth systems. Learn more about West.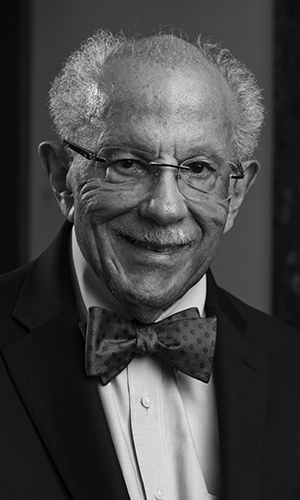 "We're going to have to face up to something that's going to affect our children and grandchildren. I think what really wins out over time is that the science will speak for itself."
Warren M. Washington, Atmospheric Scientist
Washington, the second African American to earn a PhD in atmospheric sciences, was one of the first to develop atmospheric computer models that help scientists understand climate change.
Learn more about Washington.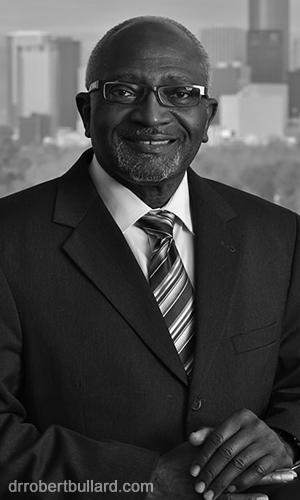 "The most peculiar aspect of climate change is that the populations that contribute least to the problem … are most likely to feel its impacts."
Robert Bullard, Academic
Known as the "father of environmental justice," Bullard co-founded the Historically Black College and University (HBCU) Climate Change Consortium. He is the director of the Bullard Center for Environmental and Climate Justice at Texas Southern University. Learn more about Bullard.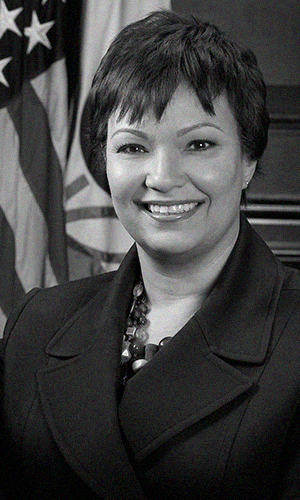 "Environmental challenges have the power to deny equality of opportunity and hold back the progress of communities."
Lisa P. Jackson, Chemical Engineer
With a career-long focus on climate change, water, and air quality, Jackson—in 2009—became the fourth woman and the first African American to run the Environmental Protection Agency, which sets environmental policy for the nation. Learn more about Jackson.
# # #
ARM is a DOE Office of Science user facility operated by nine DOE national laboratories.