Editor's note: Heath Powers, site manager for the second ARM Mobile Facility, sent in this update about the Multidisciplinary Drifting Observatory for the Study of Arctic Climate (MOSAiC) expedition.
Update (May 1, 2020): ARM staff for the next leg of MOSAiC have reached Bremerhaven, Germany, to begin preparations. Read this news release from the Alfred Wegener Institute to learn more about plans for the next leg of the expedition.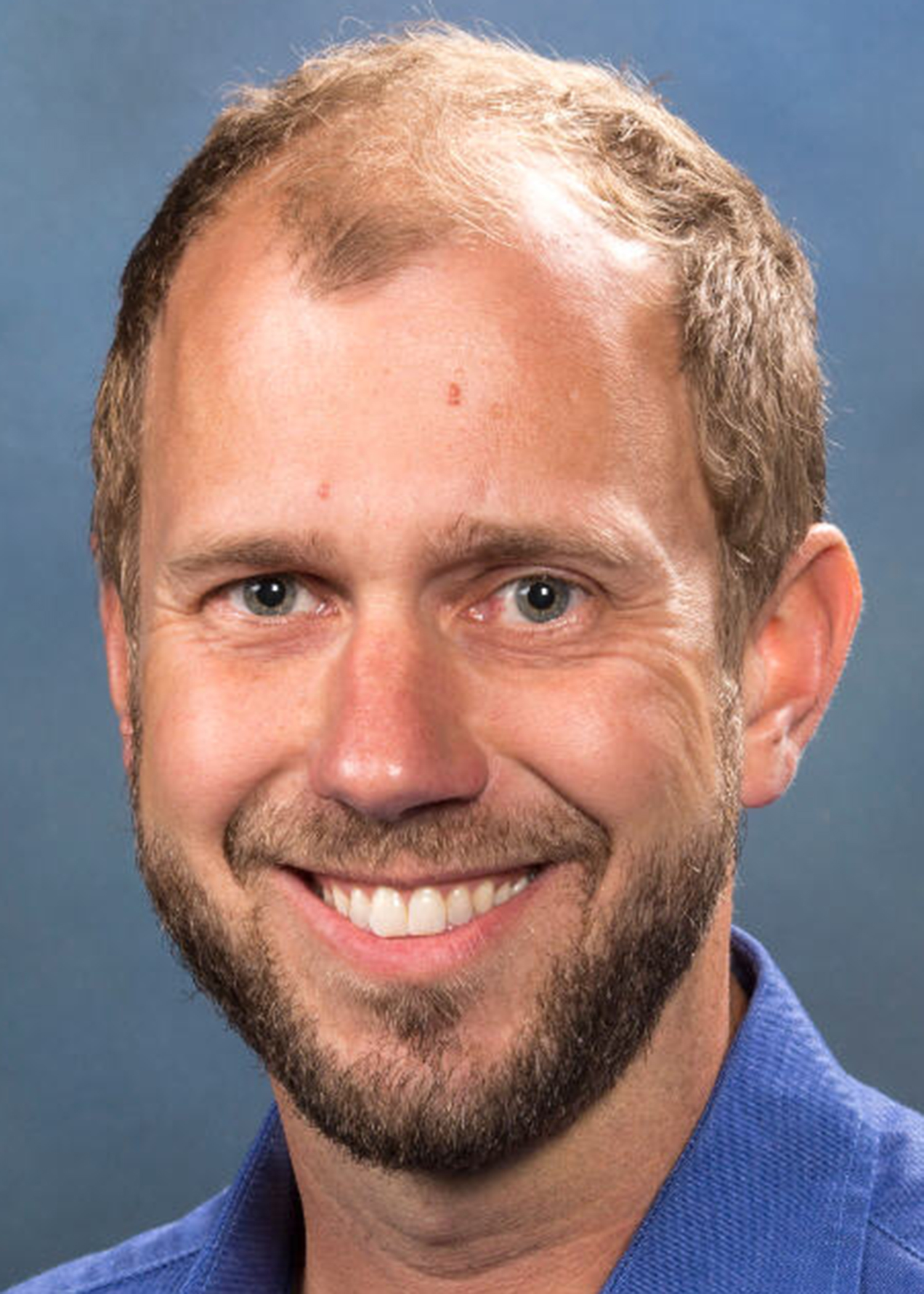 The unparalleled MOSAiC expedition is now about halfway through its planned schedule, with data collection having begun in early October. We recently received ARM data through early March courtesy of the ARM crew from Leg 2 of the expedition. Most of those data are now available through the ARM Data Center.
After difficult sea ice conditions delayed their planned departure from the R/V Polarstern, the Leg 2 crew arrived in Tromsø, Norway, on March 31, bringing with them the data disks from MOSAiC. There were also complications associated with getting the crew back home with the growing coronavirus pandemic, but we're happy to report that all three of these site operators safely reached their destinations after leaving Tromsø. Steele Griffiths is at his home in Melbourne, Australia, and Wessley King is home in Ohio. Tercio Silva, whose home island of Graciosa, Azores, is not allowing travel there because of the coronavirus, returned to Andenes, Norway, to support the Cold-Air Outbreaks in the Marine Boundary Layer Experiment (COMBLE). A huge thanks to these three people for all of their dedication and efforts.
The crew's challenges in returning home highlight the fact that impacts of the coronavirus reach all the way to the Arctic, affecting the complicated logistics of the MOSAiC mission. Currently ARM has three people on Leg 3 of the expedition: Paul Ortega, John Bilberry, and Dean Greenamyer. Paul has provided a photo blog to give some flavor of their experience before and during the current phase of the expedition. Paul and the other participants on Leg 3 will be spending more time aboard the Polarstern than planned because of a delay in the transition to Leg 4, again associated with logistics complications associated with the coronavirus. The MOSAiC organizers are actively reviewing options for the next phase. It is expected that a decision on how the next crew exchange will be conducted will be made in the very near future.
Despite these challenges, ARM is collecting an incredible data set. Our site operators are maintaining robust operations amidst the uncertainty in their return home, and reports indicate that the expedition has been very successful thanks to the work of all those aboard.