The UEC is eager to engage with you. This is the fourth quarterly message from the UEC Chair.
Networking and Grand Challenges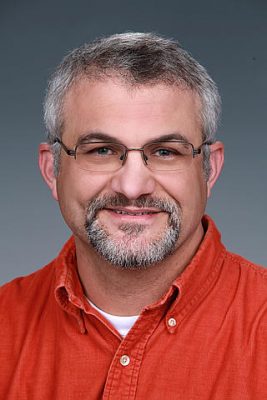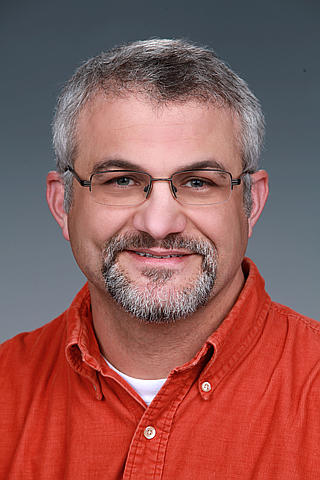 I've just recently gotten back from the joint meeting of the ARM Climate Research Facility users and staff and Atmospheric System Research (ASR) principal investigators that took place March 19 to 23 in Tysons, Virginia. During the meeting, members of the ARM User Executive Committee (UEC) hosted our first networking lunch for about 50 researchers new to ARM and ASR. Many of these individuals were early career researchers attending their first ARM/ASR meeting.
The luncheon was a success on a number of levels. While it was designed to be very informal, we were able to share with attendees that the role of the UEC is to provide a bridge between users and the ARM Facility. We were also able to answer questions on everything from how to best work with ARM data to how to submit a campaign proposal.
I was impressed with the level of engagement of the attendees, and I hope that those who attended will feel comfortable sending me or other UEC members follow-up emails with any questions or feedback. For instance, we'd love to hear any suggestions for a similar meeting next year.
Another UEC activity over the past couple of weeks was to provide—from the user perspective—how the ARM Facility is addressing or could address the Grand Challenges identified by the Biological and Environmental Research Advisory Committee (BERAC). The review is looking at how to advance capabilities within all the BER and U.S. Department of Energy Office of Science user facilities.
Right after the meeting, we provided feedback on ways the ARM Facility is already contributing to address the Grand Challenges, how new capabilities that are currently being developed will serve to enhance ARM's contributions, and how the ARM Facility could be better utilized. Our input will help inform a special BERAC workshop being held April 23 and 24.
Over the next few months, we will be setting priorities for what the UEC wants to accomplish the rest of this year. We're taking seriously the important implications of making sure user priorities are represented and how the Facility can help address scientific questions.
In addition, we want to make things easier for new users coming to ARM. The UEC requested a series of video tutorials for the ARM website and Data Discovery browser, and the first of these was recently released on arm.gov. Three more videos are in development and will be released in the coming months.
Knowing how hard the ARM "language" is to learn, we've also suggested a social media campaign on key acronyms, which will be starting soon on Facebook, Twitter, Google+, and LinkedIn. Hopefully this will help people digest ARM's alphabet soup.
As always, we want to represent you. You can reach me here and learn more about other members of the UEC here. I look forward to hearing from you.
Larry Berg