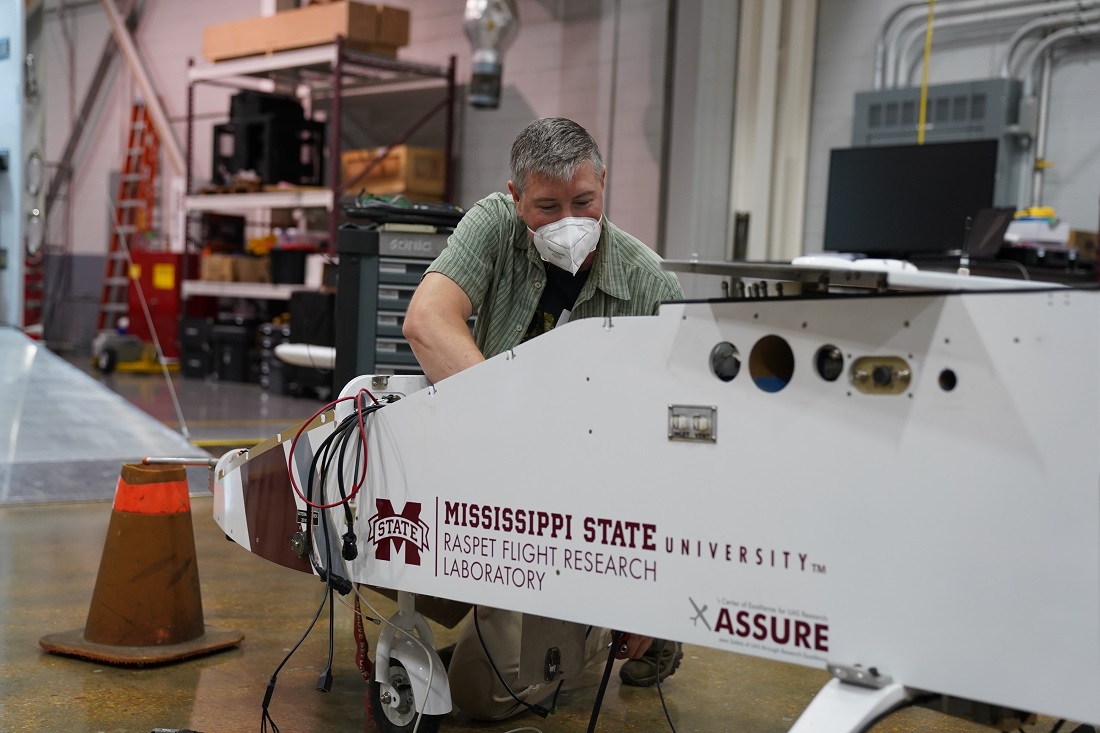 High above the pastoral landscape of Greenwood, Mississippi, flights of an uncrewed aerial system (UAS) tested the configuration of instrumentation for the Atmospheric Radiation Measurement (ARM) Aerial Facility (AAF).
This recent series of "payload tests" continued ARM's partnership with Mississippi State University's Raspet Flight Research Laboratory—experts in UAS operations.
On the ground, meanwhile, Raspet provided training for visual observers who tracked the flights of the UAS during testing using the concept of staggered visual observers to extend the visual line of sight.
All this, says AAF Manager Beat Schmid, was in preparation for a more intensive operational period in late August to early September 2021 over the central facility of ARM's Southern Great Plains atmospheric observatory in Oklahoma. Raspet operators and visual observers will team with ARM personnel to further test the payload's ability to take measurements of atmospheric and surface properties.
"The capability that UAS of that size offer to gather in situ atmospheric measurements is significant," says Schmid. "The goal of these tests with our partners at Raspet is Federal Aviation Administration (FAA) approval for beyond visual line of sight operation."
"Our goal is Federal Aviation Administration (FAA) certification that will authorize our UAS to operate beyond visual line of sight; to fly both in clouds and outside of clouds," explains Schmid, noting that this certification would not require staggered visual observers. "For the ARM science community, UAS of this size are capable of carrying complements of miniaturized instruments to gather in situ measurements of trace gases, aerosols, clouds, meteorological parameters, and surface properties."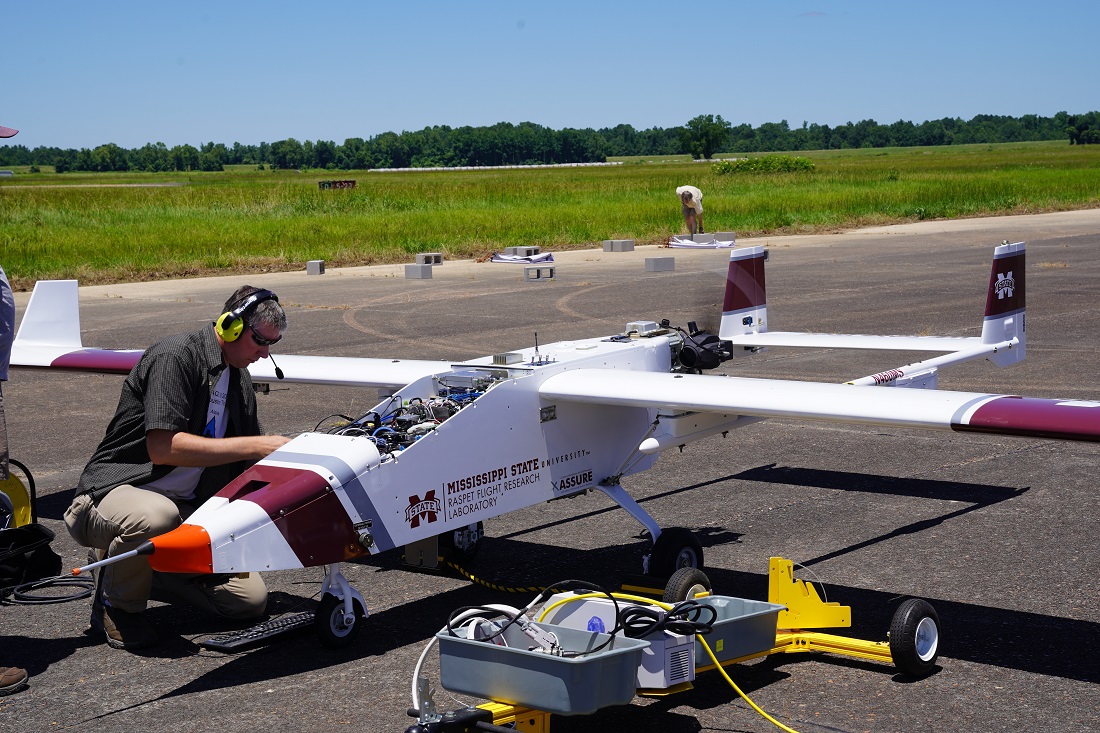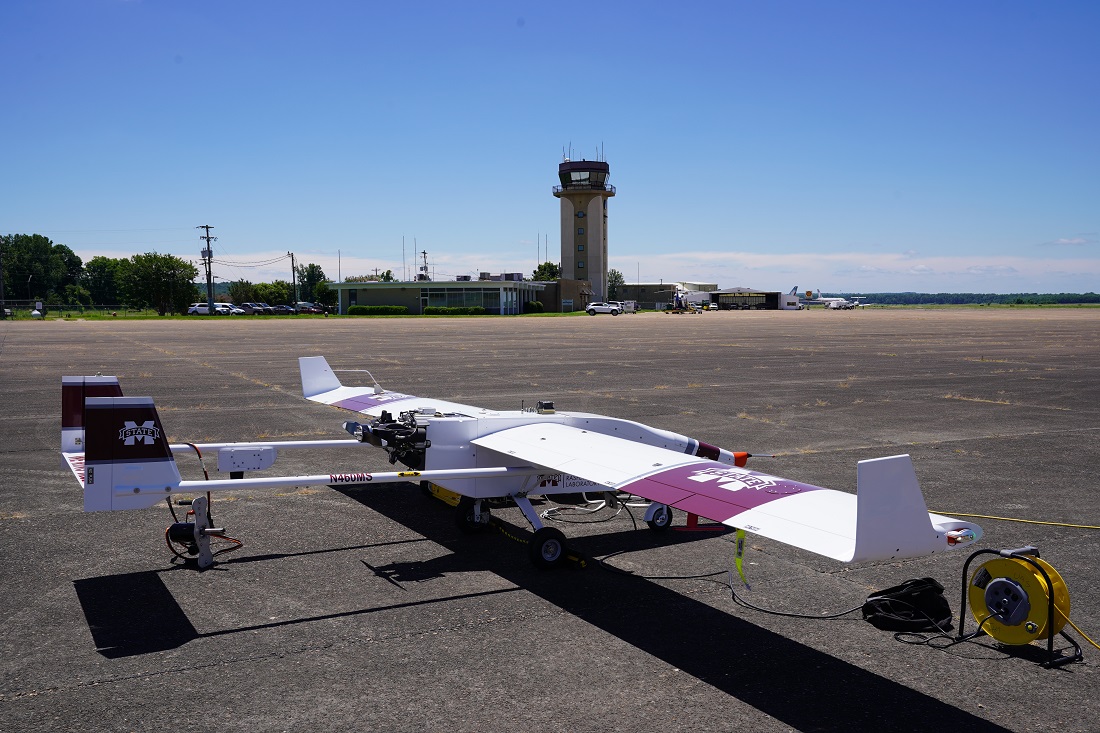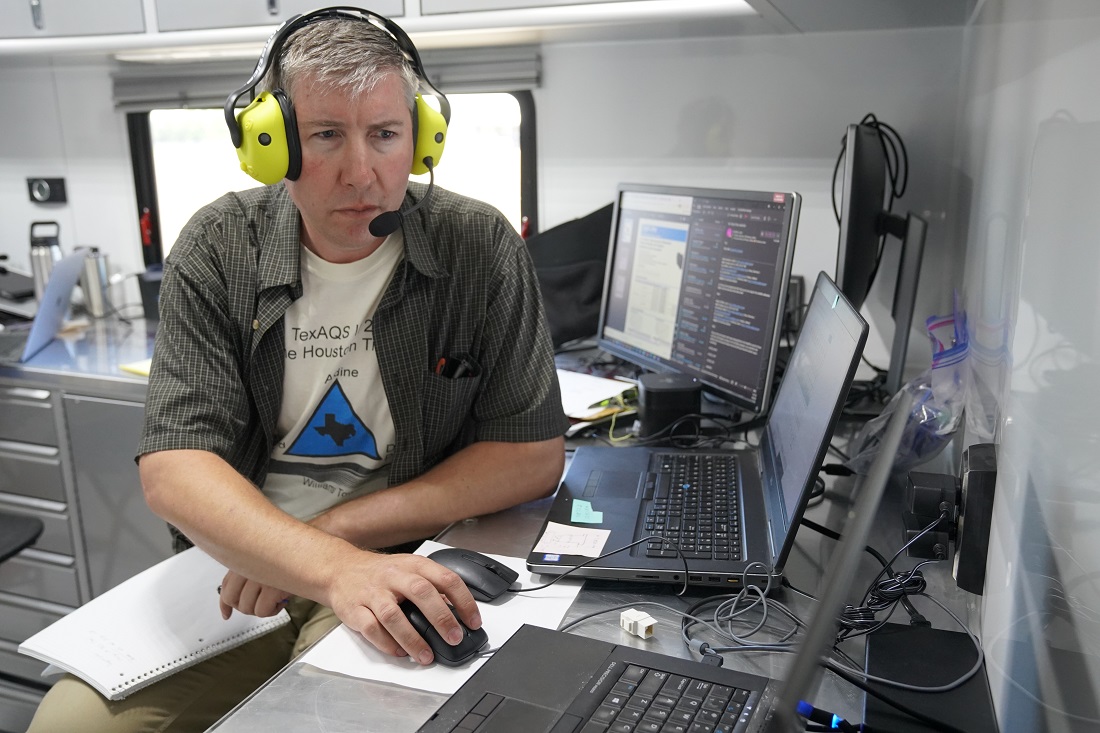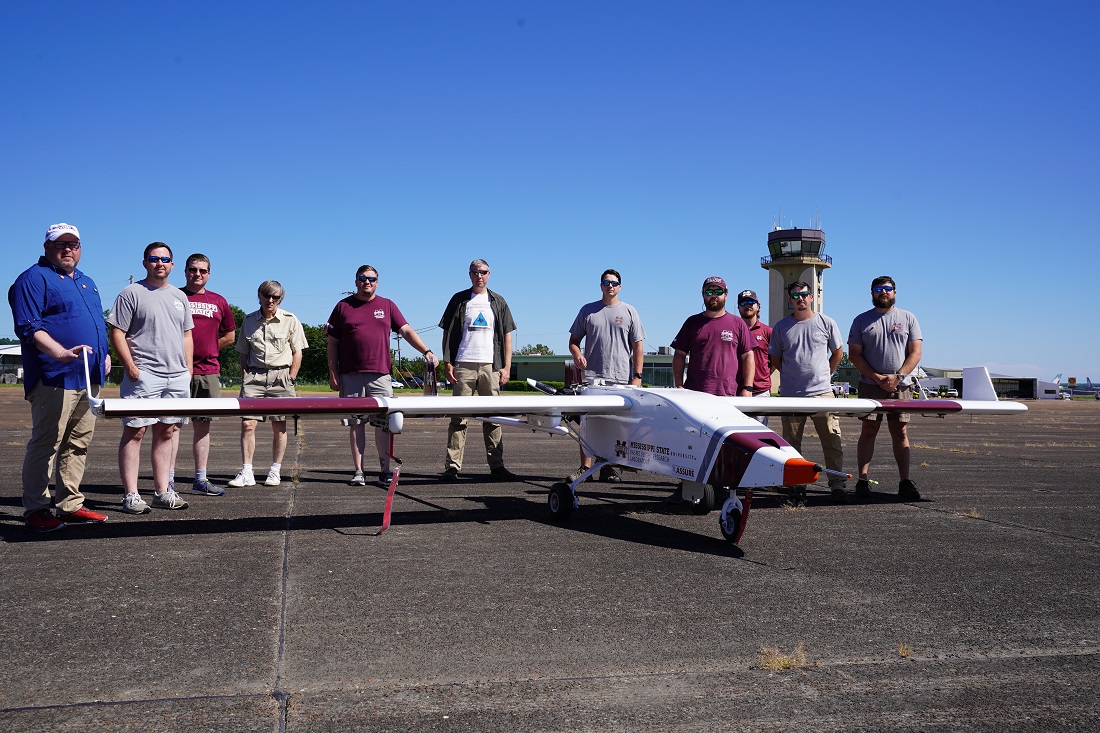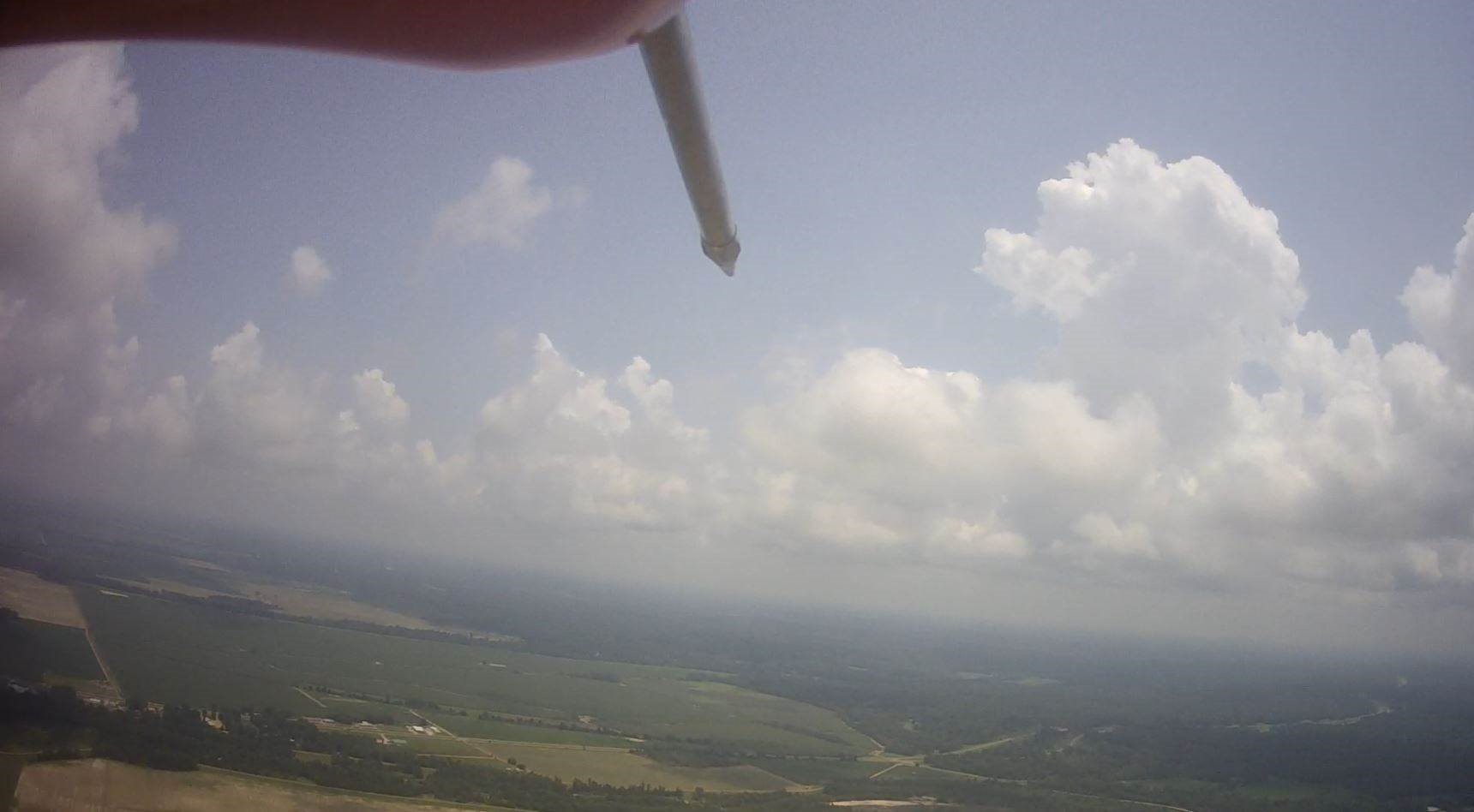 # # #
ARM is a DOE Office of Science user facility operated by nine DOE national laboratories.