New SAIL campaign aims to improve modeling of processes affecting mountainous water cycles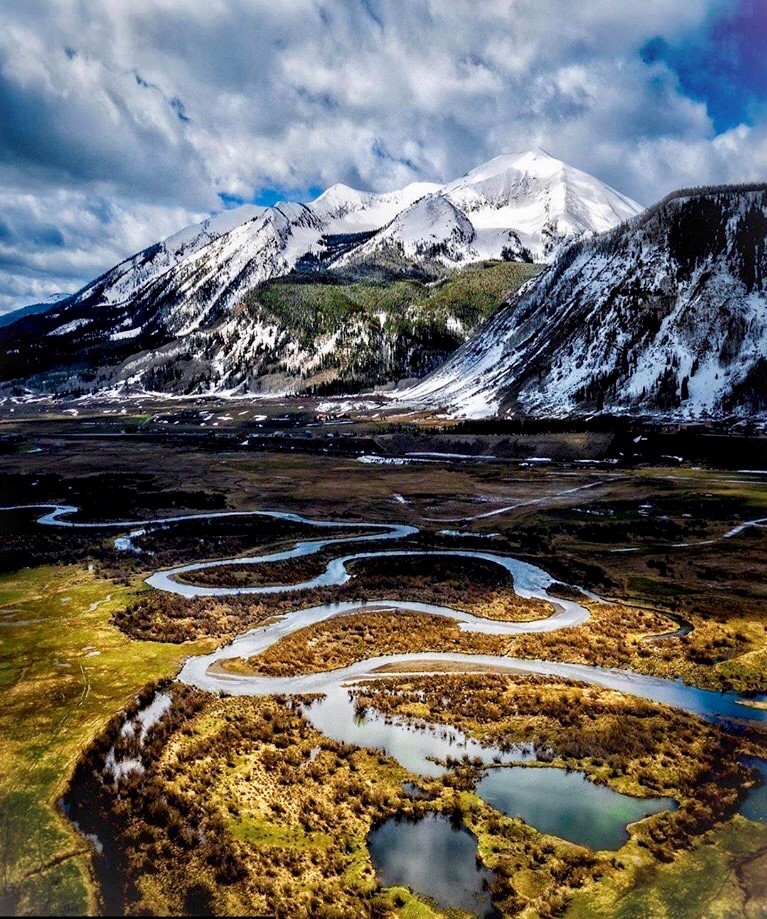 Each year, the U.S. Department of Energy (DOE) requests proposals from scientists worldwide to use key components of the Atmospheric Radiation Measurement (ARM) user facility for field campaigns. DOE seeks research that addresses ARM's mission of improving the understanding and modeling of clouds and aerosols (tiny atmospheric particles), as well as their interactions and coupling with the Earth's surface.
From the 2019 call for proposals, DOE chose one new field campaign: the Surface Atmosphere Integrated Field Laboratory (SAIL). Scheduled to run from September 2021 through June 2023 in central Colorado, SAIL will study seasonal cycles of processes that affect mountain hydrology.
Most people rely on water that comes from the mountains, but in a warming world, it is difficult to predict what these resources will look like. Rising air cools and condenses, leading to precipitation, but that is only part of the story.
Precipitation varies a lot, even at the same elevation, and water resources are affected by more than precipitation. Aerosols in the air and on the snow, surface fluxes, and radiation all influence water and energy budgets. Earth system models do not accurately resolve and represent the atmospheric and land processes—and their interactions—that influence how much water will be available and when. The SAIL campaign will measure these processes to help improve how they are modeled.
SAIL will be held near the town of Crested Butte, a 4½-hour drive southwest of Denver. The campaign will combine atmospheric measurements from ARM with existing surface and subsurface data. The second ARM Mobile Facility (AMF2) will collect measurements in the Upper Gunnison Basin's East River Watershed, located in the Elk Mountain range of the Rocky Mountains.
Back to Colorado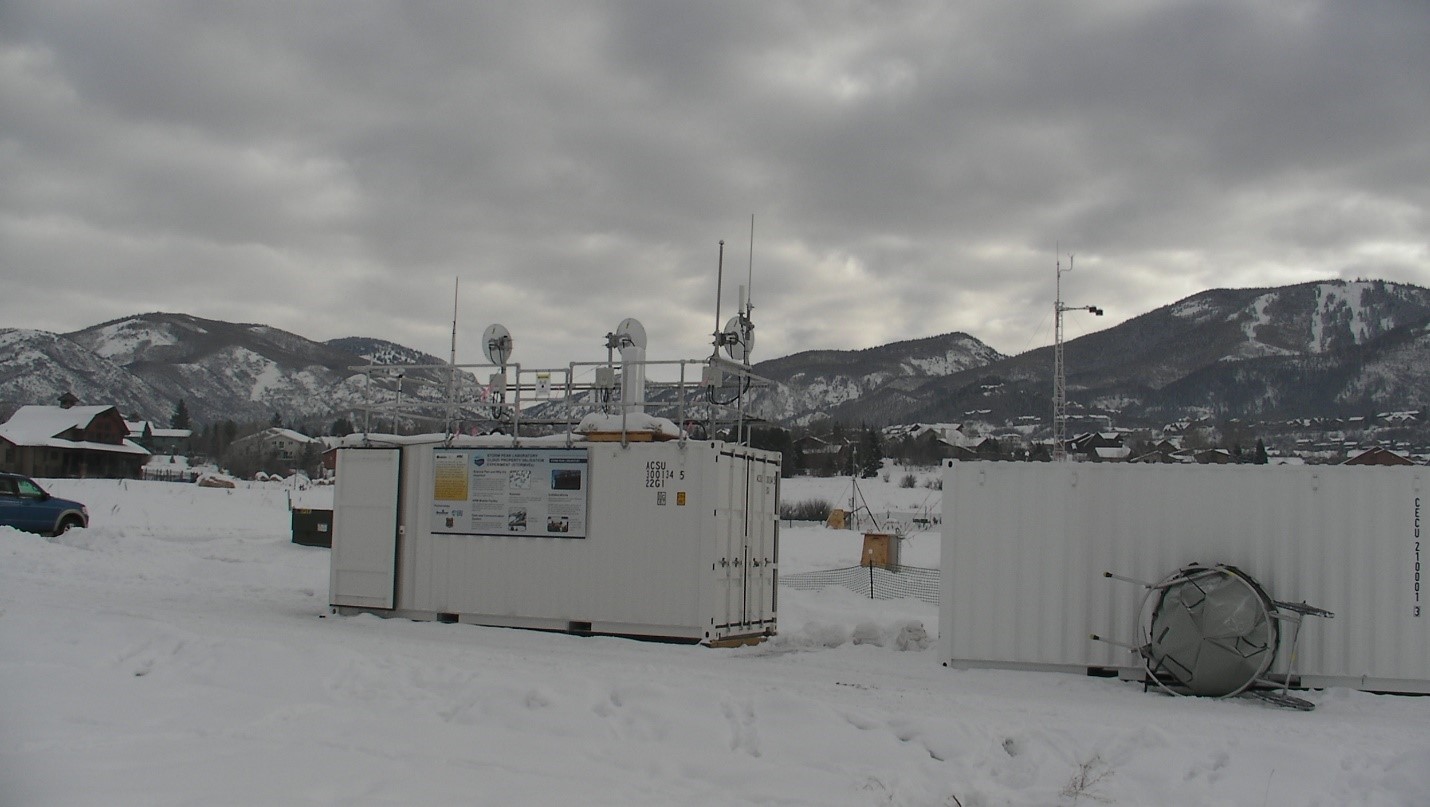 This will be AMF2's second deployment to Colorado. The SAIL announcement comes almost 10 years after AMF2's first field campaign, the Storm Peak Lab Cloud Property Validation Experiment (STORMVEX) in Steamboat Springs. From November 2010 to April 2011, STORMVEX researchers collected data at different altitudes to learn more about cloud and precipitation patterns in the Park Range of the Rockies.
SAIL will build on the science conducted during STORMVEX, but it will gather measurements over a period of almost two years. Additionally, SAIL will focus more on connections between the land and atmosphere.
"The extra time for the SAIL campaign will, by spanning all seasons, characterize the changing interactions between the surface and the atmosphere that accompany the seasonal shifts: from snow accumulation in the fall/winter, to snow melt in the spring, to monsoons in the summer," says SAIL's principal investigator, Daniel Feldman of Lawrence Berkeley National Laboratory in California.
ARM data from SAIL will also complement a major ongoing research and observation effort investigating surface and subsurface hydrology, biology, and chemistry in the same watershed. This effort is part of the DOE Subsurface Biogeochemical Research (SBR) program's Watershed Function Scientific Focus Area (SFA), also led by Lawrence Berkeley National Laboratory. The SAIL campaign provides an opportunity for ARM to develop stronger connections with the SBR research community.
Together, says Feldman, SAIL and the SFA effort will represent the first integrated mountainous field laboratory, by measuring earth system fluxes and transformations from the bedrock through the atmosphere.
In addition to Lawrence Berkeley National Laboratory, co-investigators on the SAIL campaign are from the following institutions:
Argonne, Los Alamos, and Pacific Northwest national laboratories
Boise State University
Colorado State University
Desert Research Institute
Indiana University
National Center for Atmospheric Research
National Snow & Ice Data Center
Oregon State University
Pennsylvania State University
University of California (Berkeley, Davis, and Irvine campuses)
University of Utah.
# # #
ARM is a DOE Office of Science user facility operated by nine DOE national laboratories.