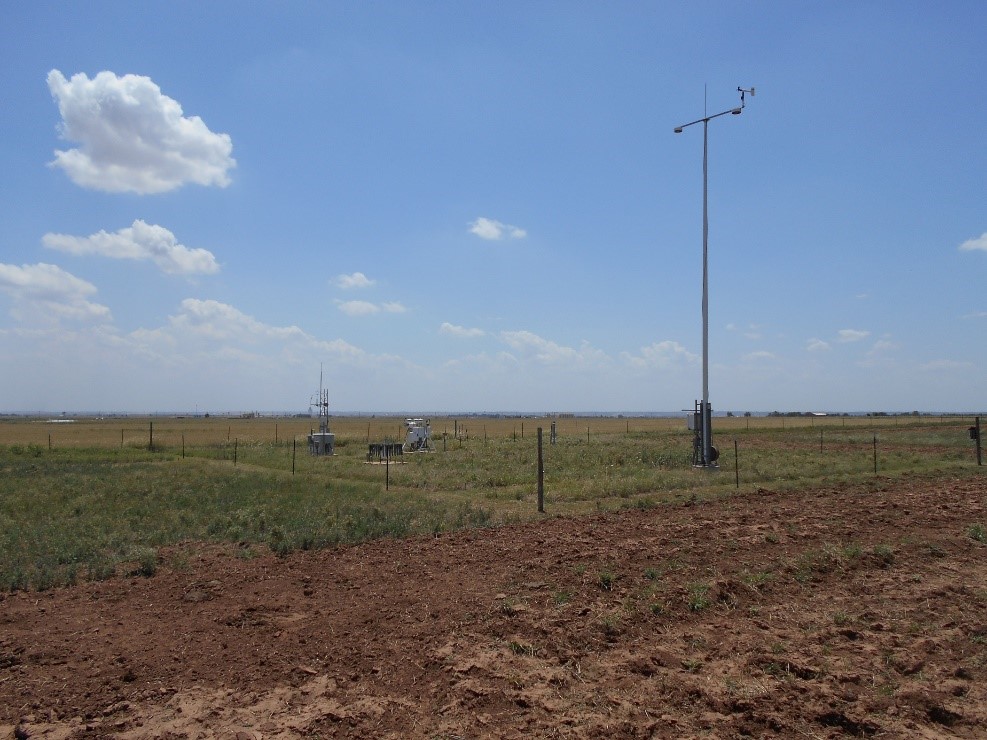 Soil moisture plays a crucial role in cumulus cloud formation, according to new research from the Holistic Interactions of Shallow Clouds, Aerosols, and Land-Ecosystems (HI-SCALE) field campaign.
HI-SCALE took place in the spring and summer of 2016 around the Atmospheric Radiation Measurement (ARM) user facility's Southern Great Plains atmospheric observatory, which stretches across north-central Oklahoma and southern Kansas. The Environmental Molecular Sciences Laboratory (EMSL), which, like ARM, is a U.S. Department of Energy scientific user facility, supported some HI-SCALE measurements.
The U.S. Department of Energy's Atmospheric System Research program funded the new paper, which appeared in the August 2019 issue of the Journal of Advances in Modeling Earth Systems. In September, the earth and space science publication Eos reported on the study in its "Research Spotlight" section.
Written by HI-SCALE's principal investigator, Jerome Fast, and a team of colleagues from Pacific Northwest National Laboratory in Washington state, the paper focused on campaign observations from August 30, 2016. Simulating the cloud patterns from that day on EMSL's Cascade supercomputer, the authors found that the closest reproductions emerged when they included observed variations in soil moisture.
Researchers also noted that models should account for cold pools—areas of cold air surrounded by warmer air. Results showed that cold pools forming in the mid-to-late afternoon resulted in less uniform cloud distributions throughout the region.
For more information, read the Eos article.
# # #
ARM is a DOE Office of Science user facility operated by nine DOE national laboratories, including Pacific Northwest National Laboratory.