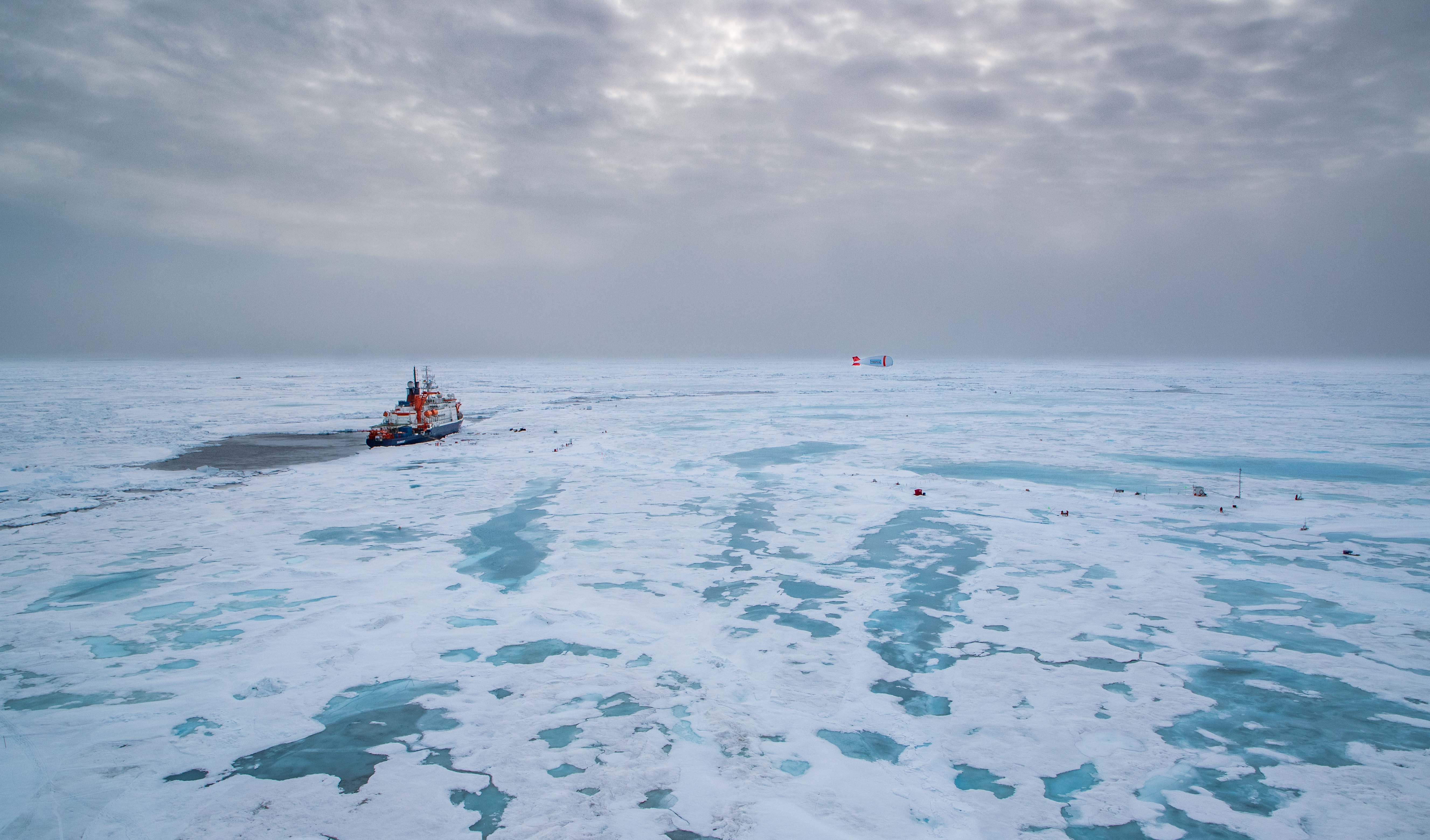 Not much farther to go now—the icebreaker R/V Polarstern is days away from reaching its home port in Bremerhaven, Germany. Upon the ship's arrival, the Multidisciplinary Drifting Observatory for the Study of Arctic Climate (MOSAiC) expedition will officially conclude. For all of MOSAiC's scientists and crew, the Polarstern's homecoming will cap a fruitful yearlong journey to document the atmosphere, sea ice, ocean, biogeochemistry, and ecosystem in the central Arctic.
Because of the COVID-19 pandemic, there will not be a public event to welcome home the Polarstern. However, MOSAiC followers can watch a livestream of the ship entering the Bremerhaven port on Monday, October 12. The Alfred Wegener Institute (AWI), which leads the expedition, will provide the livestream on the AWI.de website and YouTube channel—both German language only—starting around 7:15 a.m. Central European Summer Time (1:15 a.m. Eastern time). (NOTE: Times are subject to change.)
MOSAiC's Instagram channel will show live coverage from the Polarstern starting around 8:15 a.m. CEST (2:15 a.m. Eastern). You must have the Instagram mobile app installed to view this coverage.
On Twitter, you can follow the homecoming using the hashtag #welcomePolarstern. AWI (@AWI_Media) and the MOSAiC expedition's official account (@MOSAiCArctic) will provide live reports.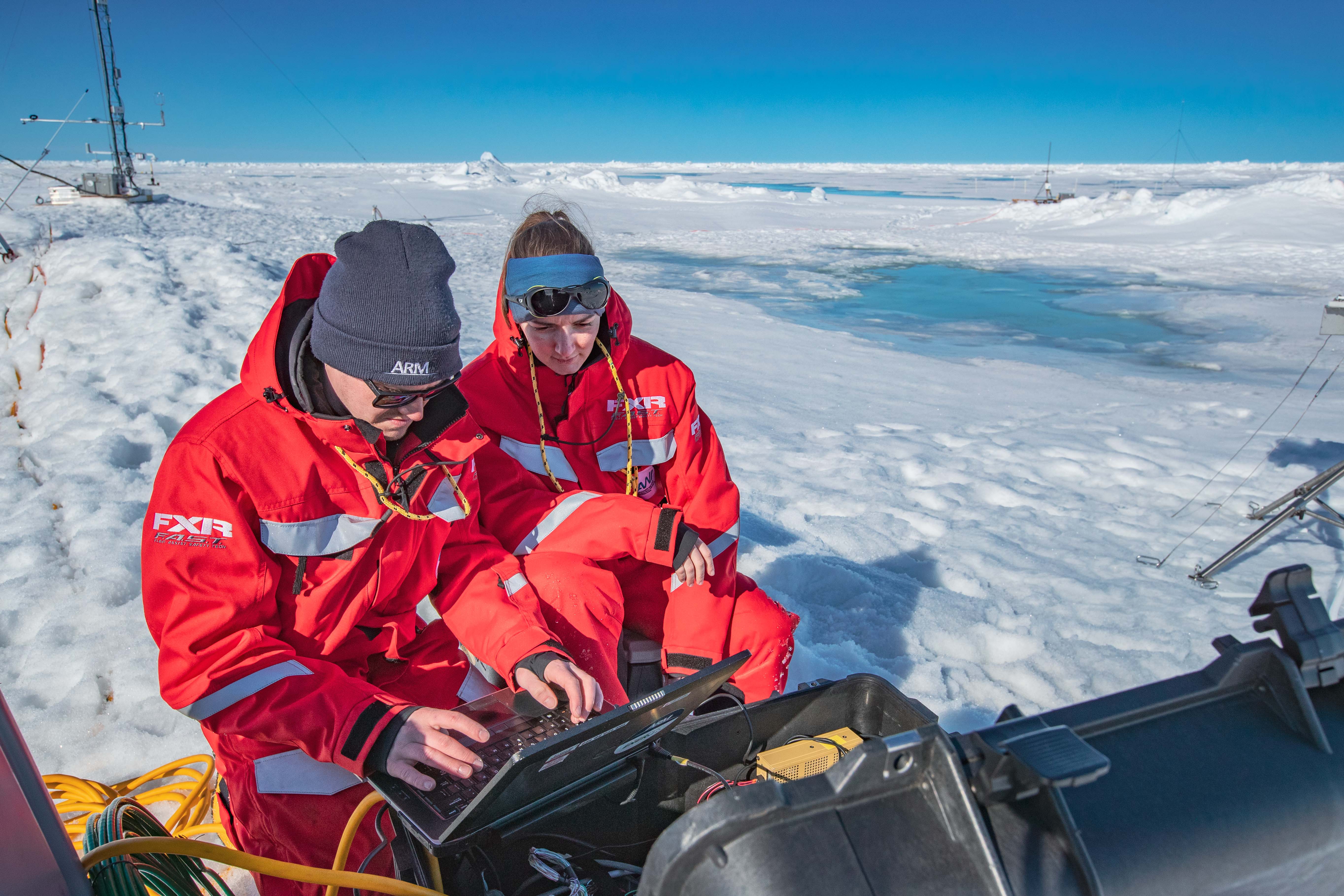 Later in the day, news conferences will be held in English and German as MOSAiC scientists and agency experts share initial insights on the expedition, data, and the science to come.
Matthew Shupe, MOSAiC co-coordinator, and Gary Geernaert, U.S. Department of Energy (DOE), will be among the U.S. panelists. Geernaert is the director of the Earth and Environmental Systems Sciences Division within the DOE Office of Science's Biological and Environmental Research program.
DOE's Atmospheric Radiation Measurement (ARM) user facility deployed the largest suite of atmospheric instruments—more than 50—for MOSAiC. Three ARM technicians are returning to land aboard the Polarstern, and additional ARM team members will be onsite in Bremerhaven to begin packing up the instruments.
Get more information from AWI about the Polarstern's homecoming.
# # #
ARM is a DOE Office of Science user facility operated by nine DOE national laboratories.