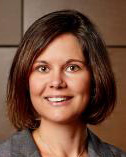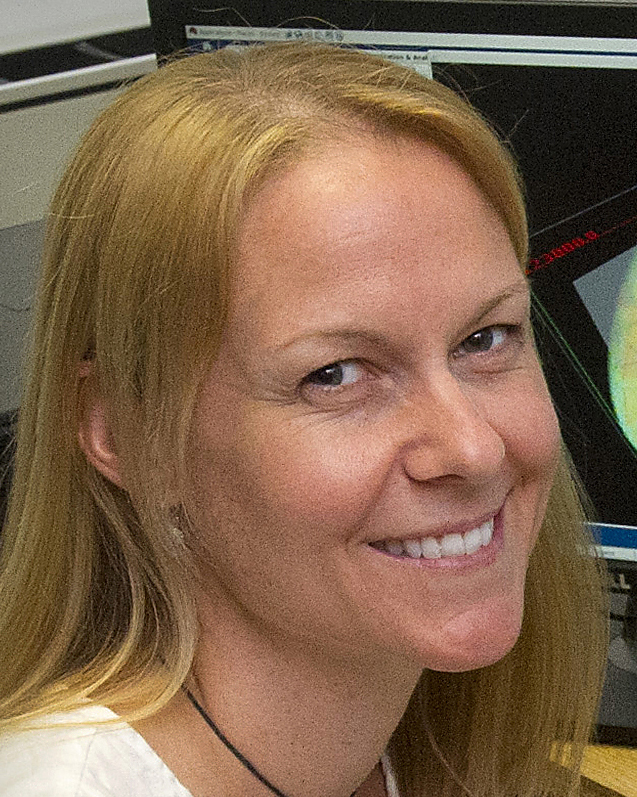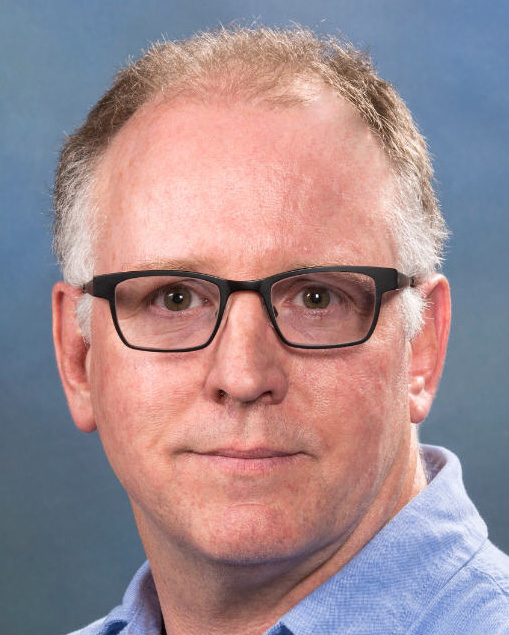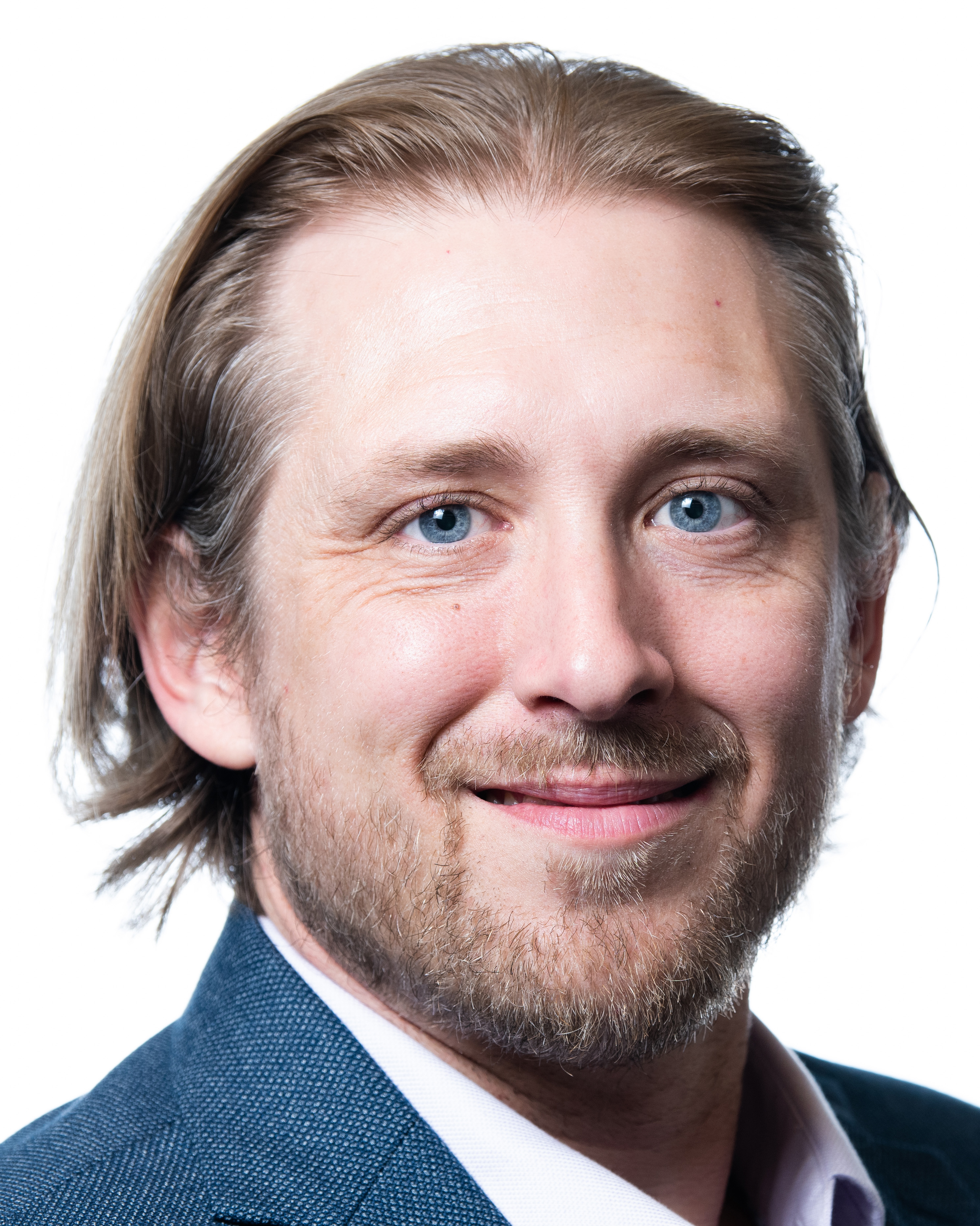 In 2019, the Atmospheric Radiation Measurement (ARM) user facility handed out its first set of awards to recognize individuals and teams for their exceptional service and key contributions to ARM.
The ARM Service Awards returned in 2020, though the award presentation had a different look. ARM Technical Director Jim Mather announced the recipients virtually during the Joint ARM User Facility/Atmospheric System Research (ASR) Principal Investigators Meeting on June 23.
Although the 2020 ceremony could not take place in person because of the COVID-19 pandemic, participants made the best of the situation. In the Q&A window of the Zoom video conferencing platform, honorees acknowledged congratulatory messages from their colleagues. ARM and ASR management appeared on screen to applaud the winners.
The nomination process for the 2020 awards was the same as in 2019. In spring 2020, ARM leadership asked ARM staff to submit nominations of their peers. From the nominations received, the ARM Infrastructure Management Board selected the winners.
Mather says that the honorees "are engaged in many aspects of what we do—and they span a wide range of history with ARM, from some who have been with ARM for over 20 years to some who are quite new."
The 2020 winners were:
Maggie Davis, ARM Data Center at Oak Ridge National Laboratory in Tennessee, for her outstanding contributions to ARM data services, as well as the clarity she has brought to the process of collecting metadata
Tami Fairless, ARM science translator at Brookhaven National Laboratory in New York, for her positive attitude, dedication, and willingness to go above and beyond in the development of data products and improving associated processes
Brad Perkins, ARM process support tools lead at Los Alamos National Laboratory (LANL) in New Mexico, for his system development and maintenance expertise, ingenuity, collaborative nature, and dedication to ARM's mission
Jason Tomlinson, ARM Aerial Facility director of engineering at Pacific Northwest National Laboratory in Washington state, for his expertise, courage, dedication, and exceptional leadership in managing preparations for the new ARM aircraft
the Multidisciplinary Drifting Observatory for the Study of Arctic Climate (MOSAiC) deployment team for exemplary work and service to the ARM community supporting the deployment on the icebreaker R/V Polarstern. Led by David Chu, operations manager for the second ARM Mobile Facility (AMF2) at LANL, the team includes John Bilberry, Matt Boyer, Zoé Brasseur, Vagner Castro, Jody Ellis, Dean Greenamyer, Steele Griffiths, Todd Houchens, Wessley King, Misha Krassovski, Paul Ortega, Tercio Silva, Janek Uin, and Juarez Viegas.
This year, 49 nominations came in, almost doubling the 27 received in 2019.
"It has been a challenging year—with the MOSAiC deployment, a wide assortment of development activities, and now the coronavirus," says Mather, "but ARM staff have really been amazing, and there were quite a few really nice nominations that reflected what people are doing—and that goes for all the nominees."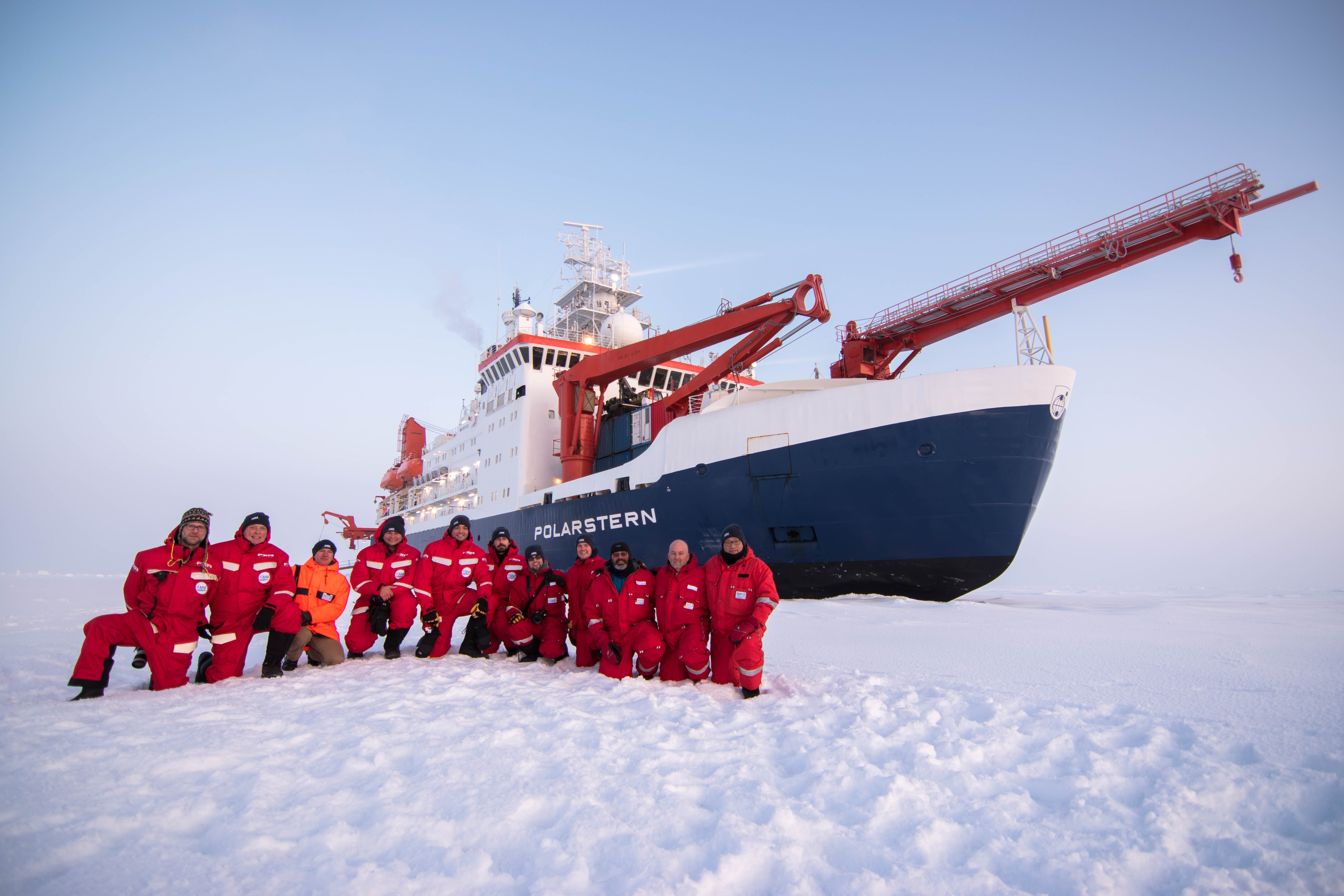 # # #
ARM is a DOE Office of Science user facility operated by nine DOE national laboratories.