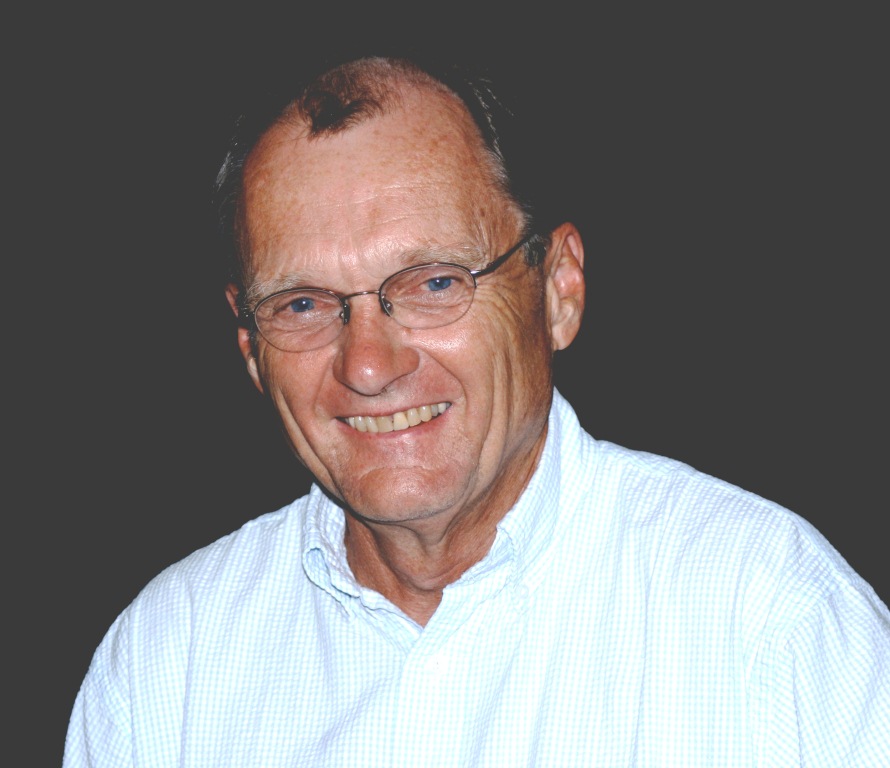 An engineer and a former Peace Corps volunteer, Larry Jones merged his penchants for science and service while working in management for the Atmospheric Radiation Measurement (ARM) user facility's Tropical Western Pacific (TWP) site office.
As friends and former colleagues reminisce about Jones, who passed away March 17, 2019, at age 72 after a long illness, his enduring impact on ARM is top of mind.
"He was a champion of the program," says ARM software engineer Brad Perkins, who also worked with Jones at Los Alamos National Laboratory (LANL) in New Mexico. "He was always a champion for the people who worked for him. I have fond memories of working for him."
Jones came to LANL in 1988 and worked in its facilities engineering department before joining the ARM team. He stepped into the TWP operations manager role just after the site installation on Manus Island, Papua New Guinea, in 1996. He then helped lead the subsequent TWP installations at Nauru Island and Darwin, Australia. That job included several years working with the Atmospheric Radiation and Cloud Station (ARCS) engineering team at Sandia National Laboratories in Albuquerque, New Mexico. In 2002, Jones moved up to the TWP site manager position.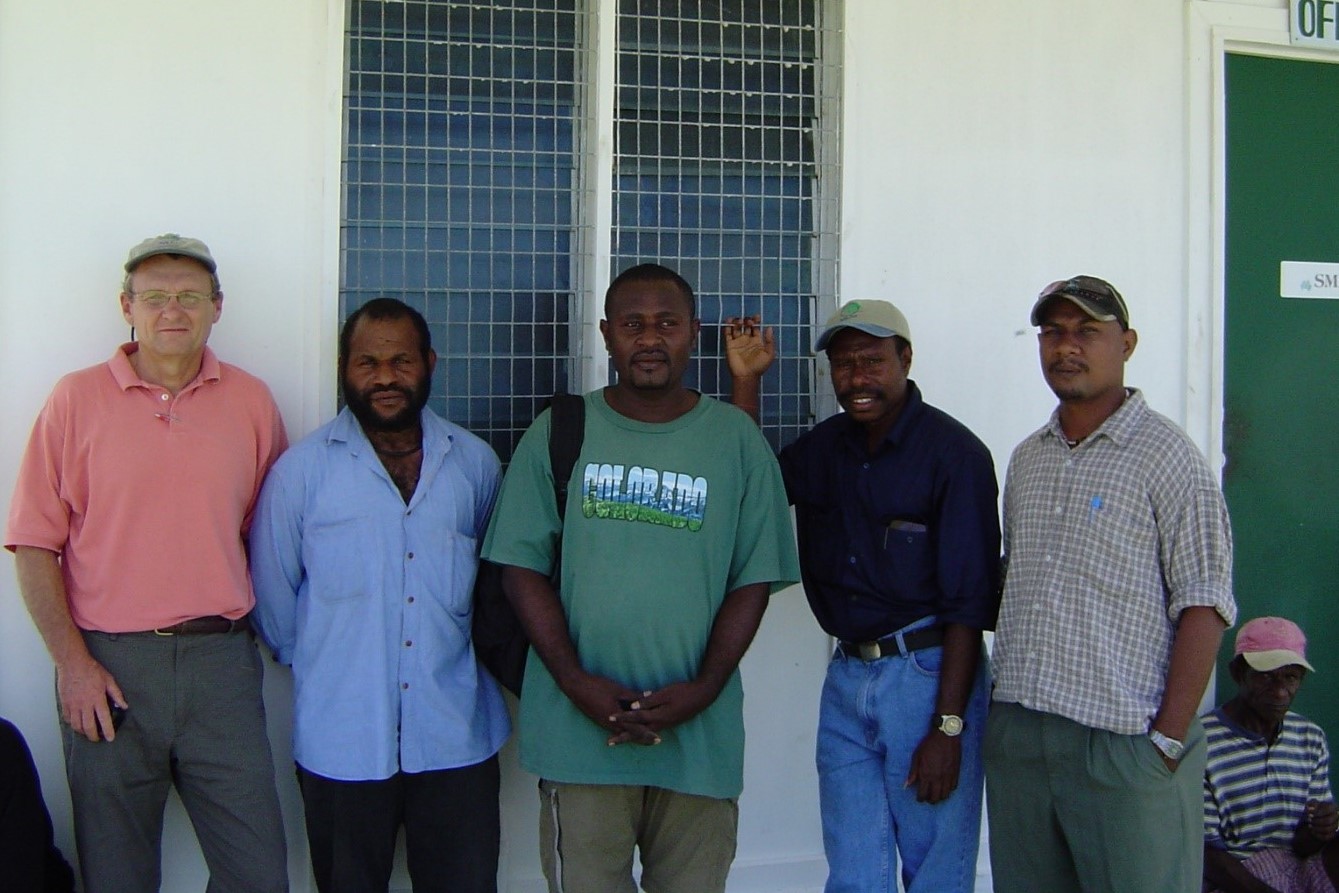 Jones also assisted LANL colleagues in the deployment of the first ARM Mobile Facility (AMF1), which went to California, Niger, Germany, China, the Azores, and India in its early years.
"Going into a new country and making the arrangements to bring a lot of equipment in and then running that equipment for a year or two and getting the data is a huge accomplishment," says Perkins. "Of course, the entire program contributes to that, but the work of getting things in place and setting it up is extremely important, and Larry was instrumental in a lot of that."
In July 2011, Jones transitioned to a part-time role focused on special projects for the TWP and AMF1. In the spring of 2012, he retired from LANL and ARM. At the time, he said that ARM's purpose toward improving climate science made him proud of the work he did every day, and that he would especially miss the closeness of the TWP team, including the overseas operations teams. He also treasured his interactions with local educators and community groups.
"This was a really special job with extremely personal relationships," he said.
Jones is greatly missed by those who knew him. We invite you to share your memories of Jones on ARM's Facebook page.
# # #
ARM is a DOE Office of Science user facility operated by nine DOE national laboratories.