Recent changes will help achieve field campaign objectives
The Atmospheric Radiation Measurement (ARM) user facility team from Los Alamos National Laboratory (LANL) in New Mexico installs and manages ARM fixed observatories and mobile facilities deployed to remote and climate-critical locations worldwide.
The ARM team at LANL recently reorganized its personnel structure to respond to team member departures and arrivals, and increase flexibility to meet field campaign goals and challenges. 
Transition at the Top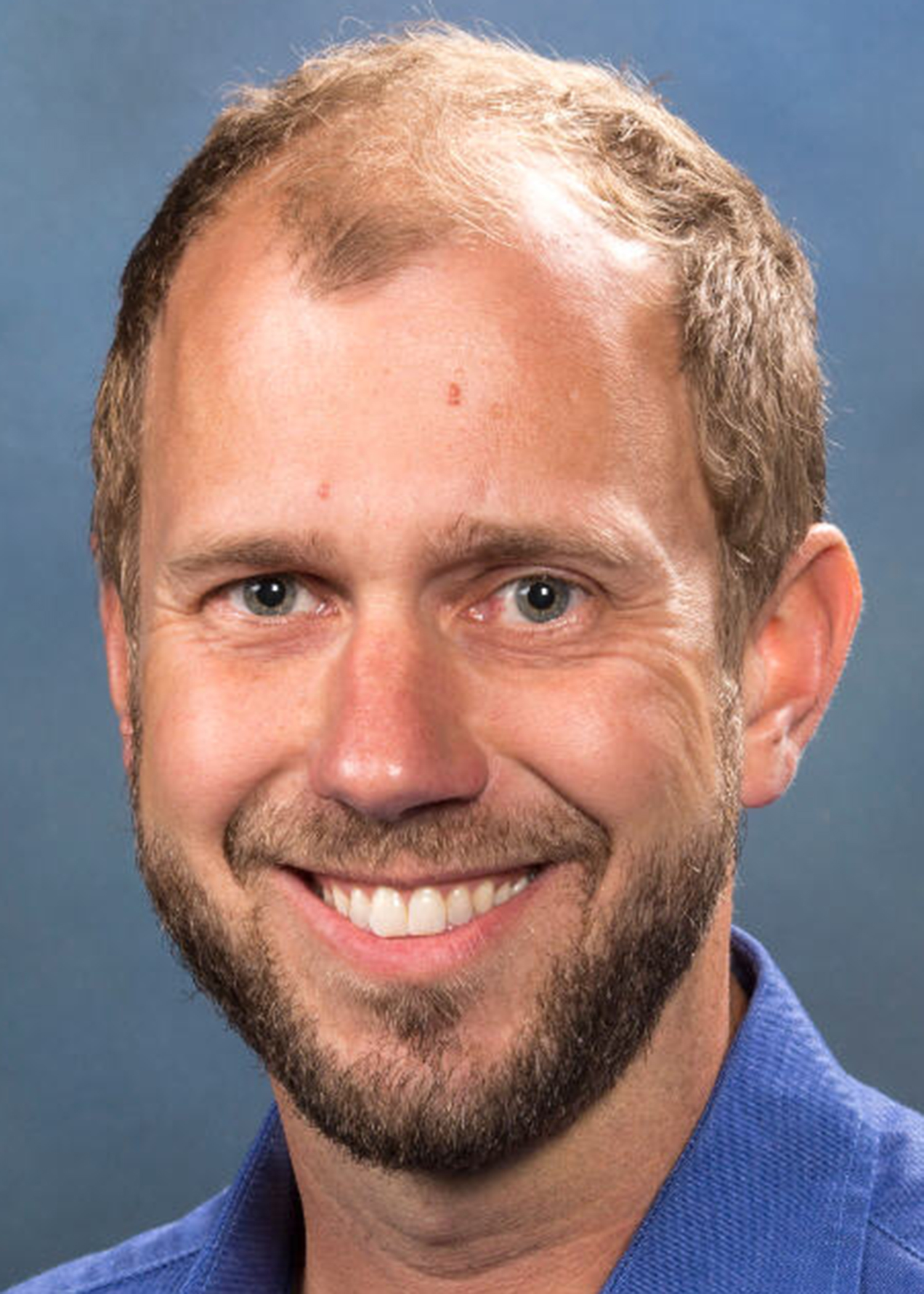 Heath Powers takes the helm as facility operations manager for ARM's Eastern North Atlantic (ENA) atmospheric observatory and the first and second ARM Mobile Facilities (AMF). He replaces Kim Nitschke, who joined the ARM team at LANL in 2004.
Powers' role includes overseeing ARM site operations managers, conducting diplomatic and international liaison work, evaluating field campaign proposals, and supporting site installation, staff training, and campaign logistics.
With his background in earth system change research, Powers brings scientific and technical expertise to ARM. While completing a graduate degree in ecophysiology from the University of New Mexico, Powers worked alongside LANL researchers to study the effects of earth system change on the woodlands of New Mexico. The project introduced Powers to core principles involved in managing and completing large-scale research campaigns. He also learned to balance logistics and feasibility to meet high-level scientific objectives.
Recognizing he found a scientific niche that aligned with his interests and abilities, Powers joined ARM in 2012 to support AMF deployments. In the years immediately following, Powers supported the transition of the first ARM Mobile Facility (AMF1) from Cape Cod, Massachusetts, to Brazil, and the onboarding of the second ARM Mobile Facility (AMF2). Those projects helped him quickly adapt to the tempo and scope of ARM work.
With the addition of AMF2, the complexity of operating campaign sites doubled, and Powers' responsibilities shifted to management. He worked in a deputy position alongside Nitschke for four years, traveling internationally to support campaigns, training and managing site staff, and leading mobile facility deployments.
Powers says his science background is crucial to understanding what ARM users want, and he feels a greater duty to help them accomplish their goals. He says managing ARM observatories goes beyond keeping sites and instruments functioning—they must operate with the specific purpose of meeting the research objectives of the scientific community.
Operational Support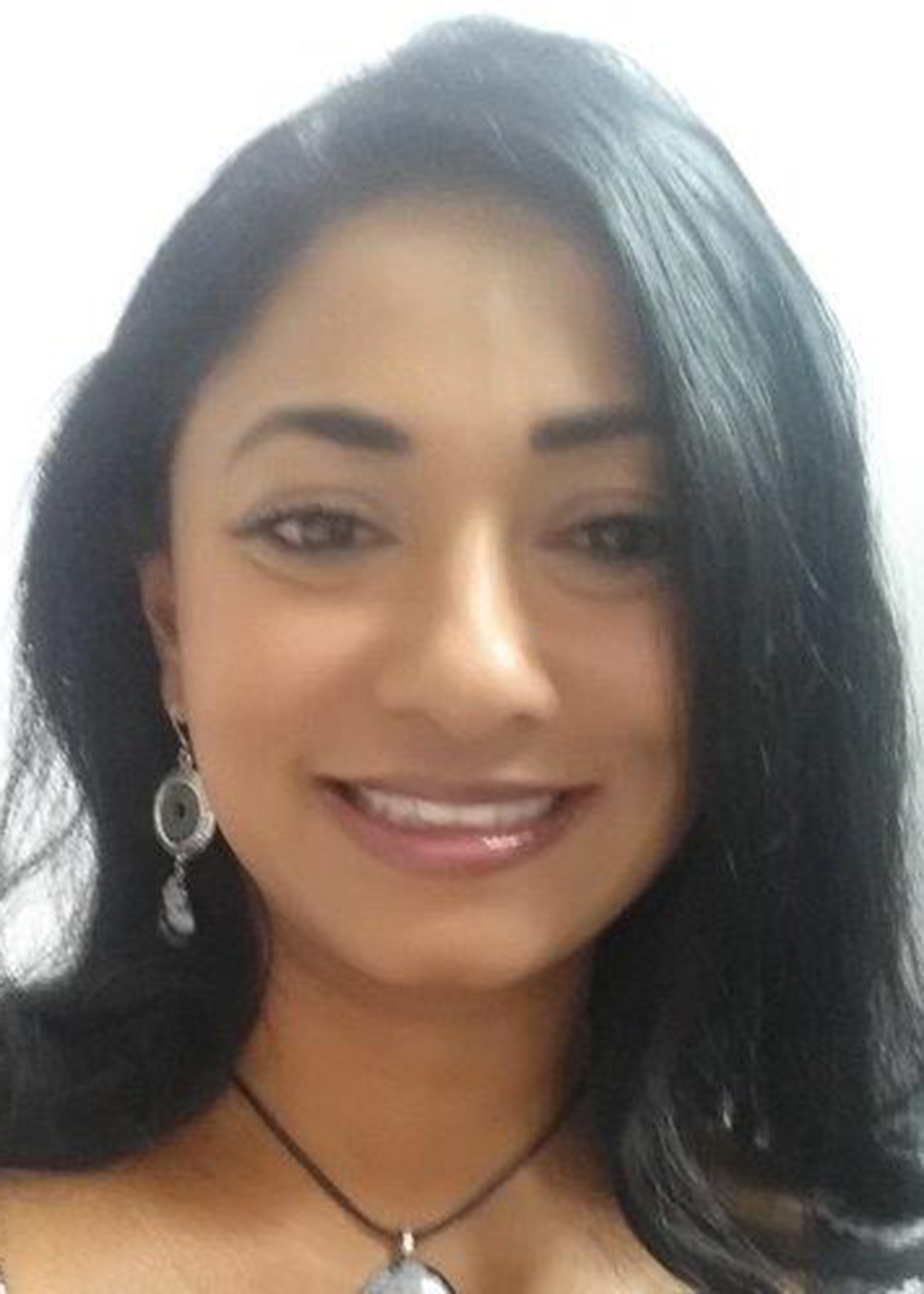 Nita Patel coordinates field campaign logistics for ARM. With 23 years of experience in scientific research, data validation and assessment, and project management, Patel joined the ARM team in May 2018.
Patel brings rich field campaign experience, a dynamic ability to manage multiple ongoing projects database, and software-quality expertise to her operational leadership position. She recently accompanied the ARM field team to Argentina and assisted with AMF1 site installation and instrument configuration for the Cloud, Aerosol, and Complex Terrain Interactions (CACTI) campaign.
Patel completed her graduate degree in organic chemistry from the University of New Mexico, earned a Project Management Professional certification through the Project Management Institute, and received a certification in Lean Six Sigma management strategy. She worked as an environmental analytical chemist before coming to LANL.
After joining the lab in 1999, Patel served in program and data management, including for the Associate Directorates of Environmental Management, Business Innovation, and Environment, Safety, and Health. In these roles, she provided strategic planning and execution of projects, data evaluation and interpretation, and oversight for monitoring, sampling, and remediation.
Site Operations Management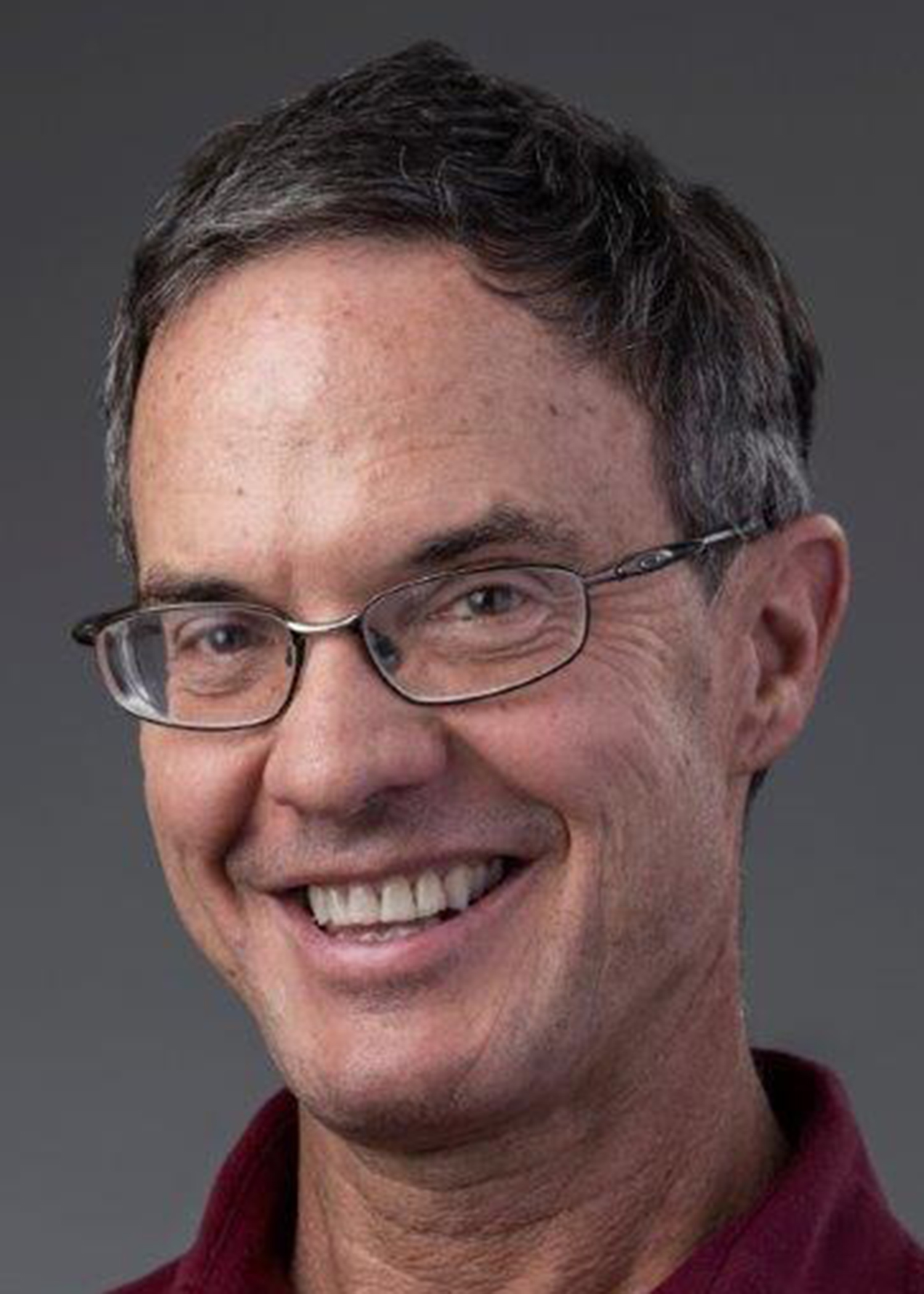 The ARM team at LANL manages site operations for AMF1, AMF2, and the ENA.
Site operations managers bring together elements for mobile campaigns and fixed observatories, including mentor communications to assure ideal instrument selection and placement, shipping, container construction, and database maintenance. They bridge communication with instrument mentors and principal investigators to the technicians and site workers they manage, whether for international deployments, fixed site operations, or instrument beta testing.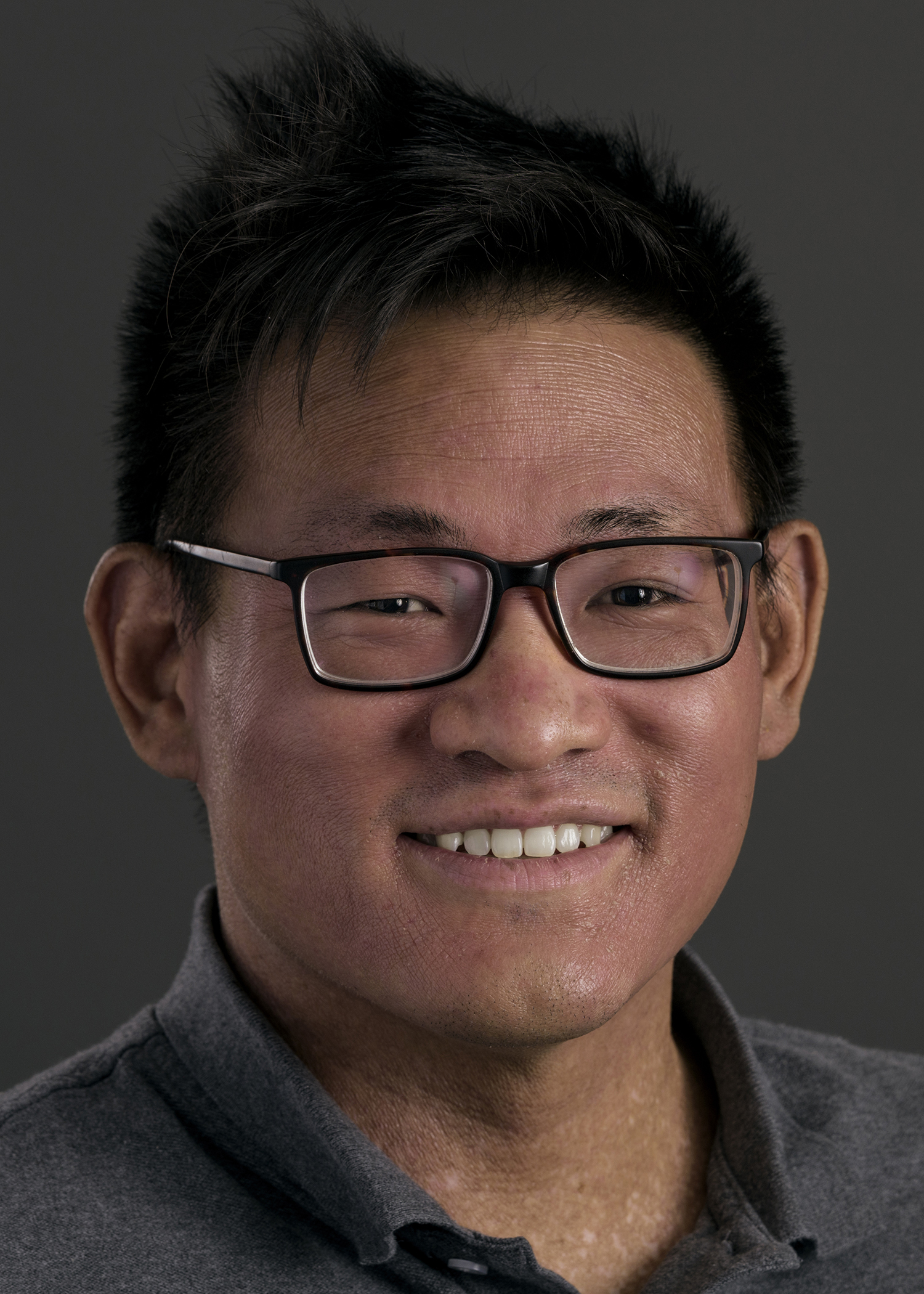 Tim Goering steps into the position of AMF1 operations manager after serving as technical lead and project manager with LANL's Environmental Programs department.
Goering holds a graduate degree from the University of Arizona in hydrology and water resources. Before joining ARM, he worked closely with diverse scientific groups to provide hydrogeological field campaign support in collecting and assessing environmental data.
Powers says Goering's experience with management and project communications, combined with his knowledge of planning and supporting field campaigns, made him an excellent addition and fit to oversee AMF1 site operations. Goering recently applied his knowledge and capabilities in Argentina, where he assisted AMF1 installation at the CACTI field site.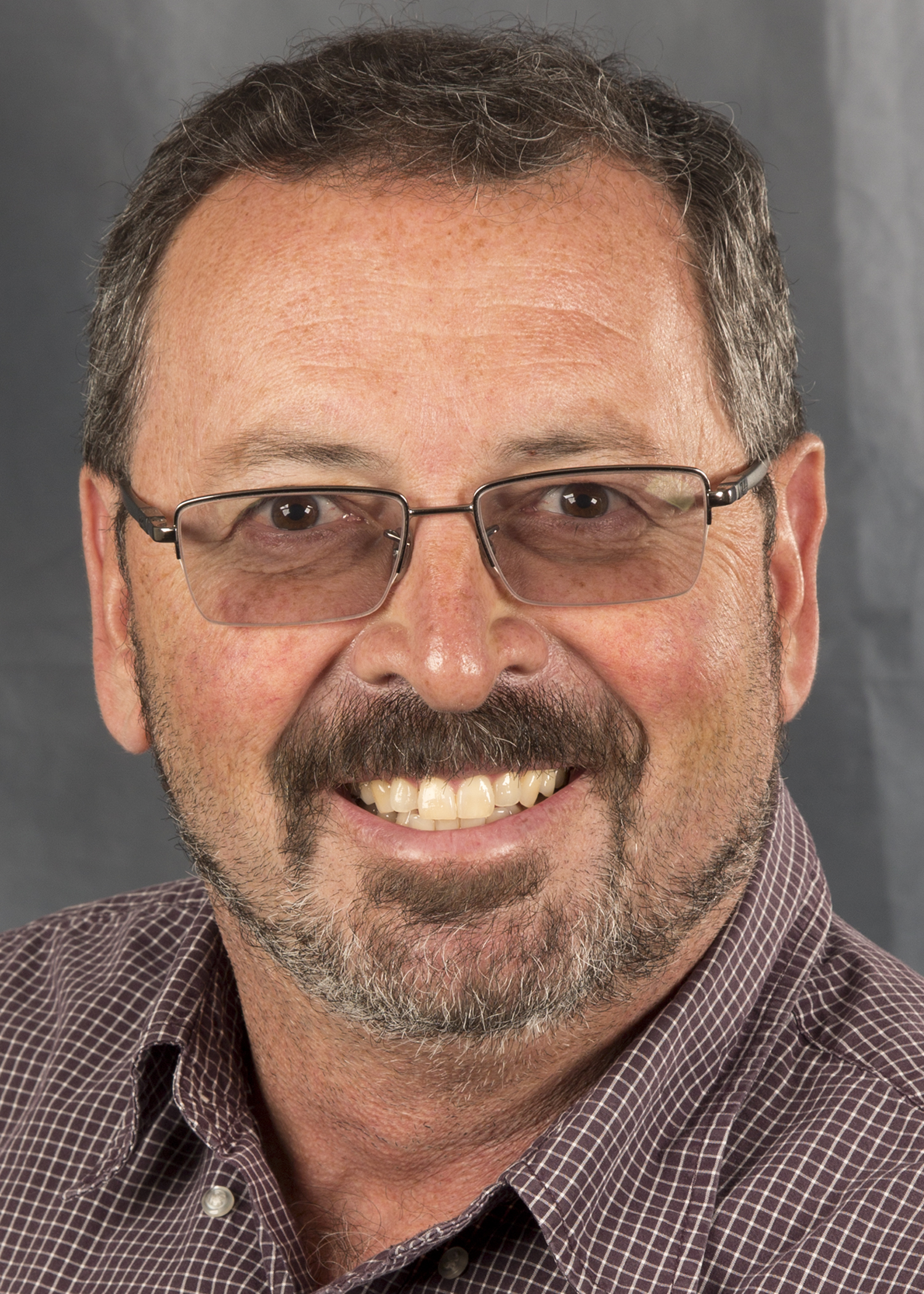 David Chu assumes the role of AMF2 operations manager after working with the ARM team at LANL for the past year.
Chu initially became familiar with ARM while working for the U.S. Antarctic Program as a lab assistant and technician. He spent time at McMurdo Station, Antarctica, where the ARM team from LANL managed the ARM West Antarctic Radiation Experiment (AWARE). Three years later, Chu accepted a position at LANL with the group he met in those subzero conditions.
After finishing his graduate degree in chemistry at the University of Delaware, Chu said that he desired a job that offered a mixture of science, travel, and adventure—an apt description of his role with ARM. Chu recently returned from specialized training in Germany for handling radioactive sources, in preparation for instrument management during his marine deployment with the Multidisciplinary Drifting Observatory for the Study of Arctic Climate (MOSAiC) field campaign. MOSAiC is scheduled to start in September 2019.
Paul Ortega manages operations for the ENA observatory on Graciosa Island in the Azores. The longtime LANL employee has supported ARM operations and scientific deployments for over eight years. He originally assisted ARM's Larry Jones with managing the Tropical Western Pacific (TWP) sites, which cumulatively operated from 1996 to 2014, and eventually assumed full responsibility for the TWP and AMF1.
Since transitioning to the ARM team at LANL in 2010, Ortega has accompanied every AMF1 deployment and installation. He also supports the team with AMF2 deployments.
In 2015, Ortega began managing the ENA full time. He also supported the decommissioning of the three TWP sites—a project that took three years and included disassembling a 65-foot radar tower on Manus Island, Papua New Guinea.
Ortega graduated from the University of New Mexico with an associate degree of applied science in electronics technology and started at LANL in 1990. Since coming on with LANL, he has served in numerous roles deploying and maintaining large-scale field and laboratory experiments. He has also gained extensive experience in nuclear facility operations, hydrodynamic and subcritical weapons experiments, high-energy particle accelerators, and radio frequency vulnerability and effects research.
With his extensive perspective and experience with ARM, Ortega sees the current structure as ideal because it features a full complement of cross-trained site operations managers who each bring unique specialties.
"Our new team members bring very strong skills and a fresh perspective on how we can best accomplish ARM goals," he says.
# # #
ARM is a DOE Office of Science user facility operated by nine DOE national laboratories, including Los Alamos National Laboratory.