Editor's note (May 11, 2020): Read the latest joint meeting update on the ARM website. A draft agenda is available now on the meeting website.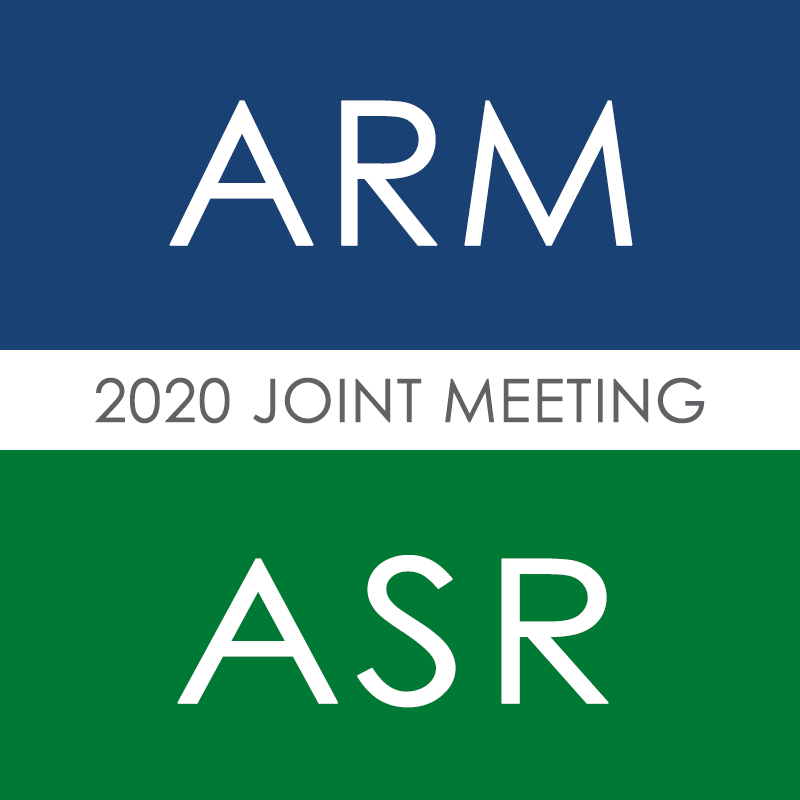 Dear ARM/ASR Community,
We look forward to the Joint ARM User Facility/ASR Principal Investigators Meeting each year. It is a chance for us to hear about your latest science results, for you to learn about new capabilities of the ARM facility and for ARM to hear your scientific input and priorities, and for you to discuss science and plan collaborative scientific activities with your colleagues.
Due to the impacts of COVID-19 and related concerns about travel and large gatherings, we have made the decision not to have the ARM/ASR meeting in person this summer. However, because we think this meeting is so valuable, even if we cannot get together in person, we are working with the ARM/ASR Coordination Team (AACT) to plan a remote meeting.
Please continue to hold the week of June 22–26, 2020, for the remote meeting, and we will send out information on a streamlined meeting schedule/agenda as soon as possible.
More information about updated plans for the remote meeting and details on how to cancel existing hotel/meeting registrations will be shared on the meeting website as soon as it is available.
Thank you for your flexibility and understanding during this time.
Sally McFarlane and Rick Petty, DOE ARM Program Managers
Shaima Nasiri and Jeff Stehr, DOE ASR Program Managers