Editor's note: In the central Arctic, the sun will soon rise above the horizon, ending the monthslong "polar night" over the Multidisciplinary Drifting Observatory for the Study of Arctic Climate (MOSAiC) expedition. Matthew Shupe, MOSAiC co-coordinator from the University of Colorado, Boulder, shares some of his MOSAiC photos taken during polar night.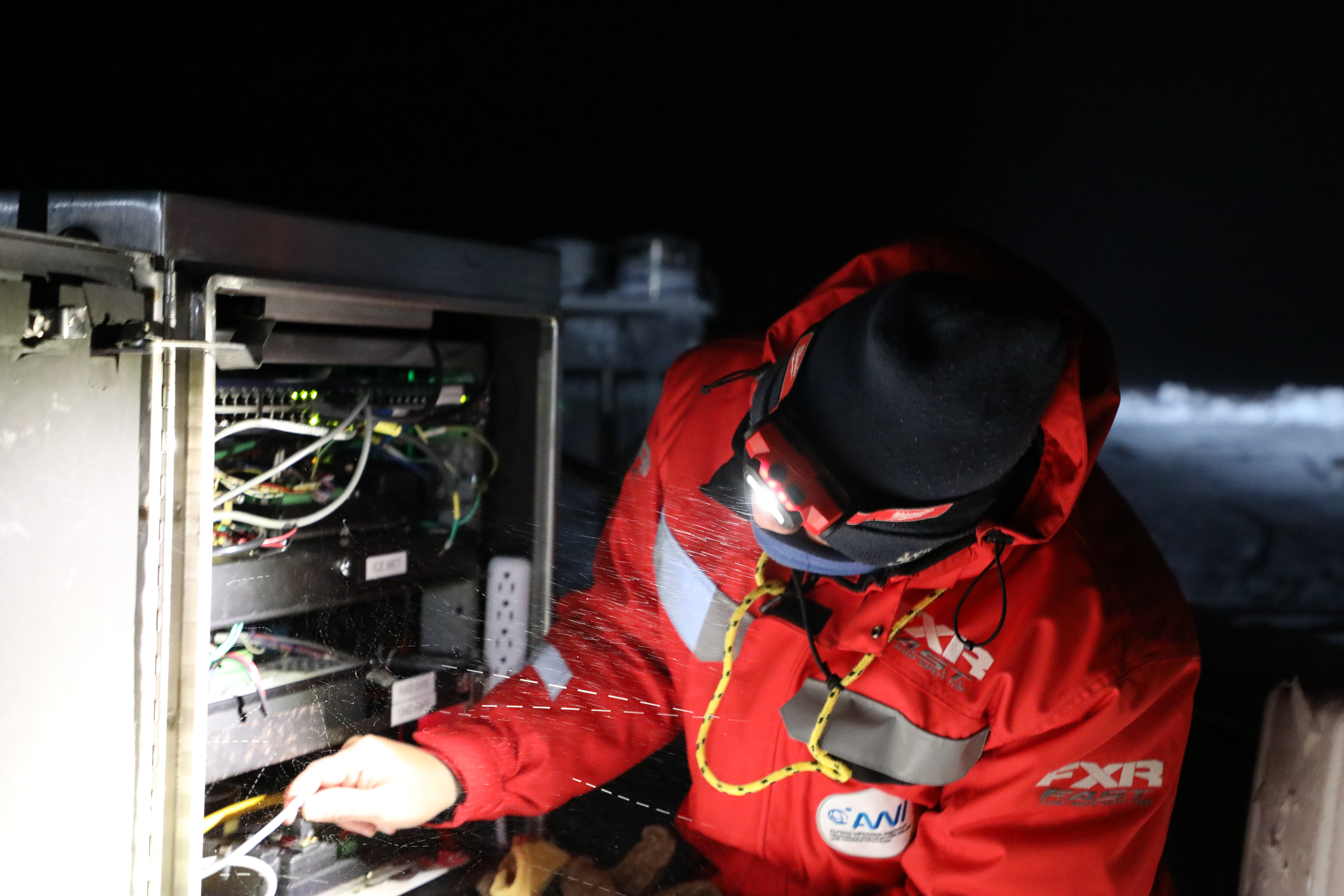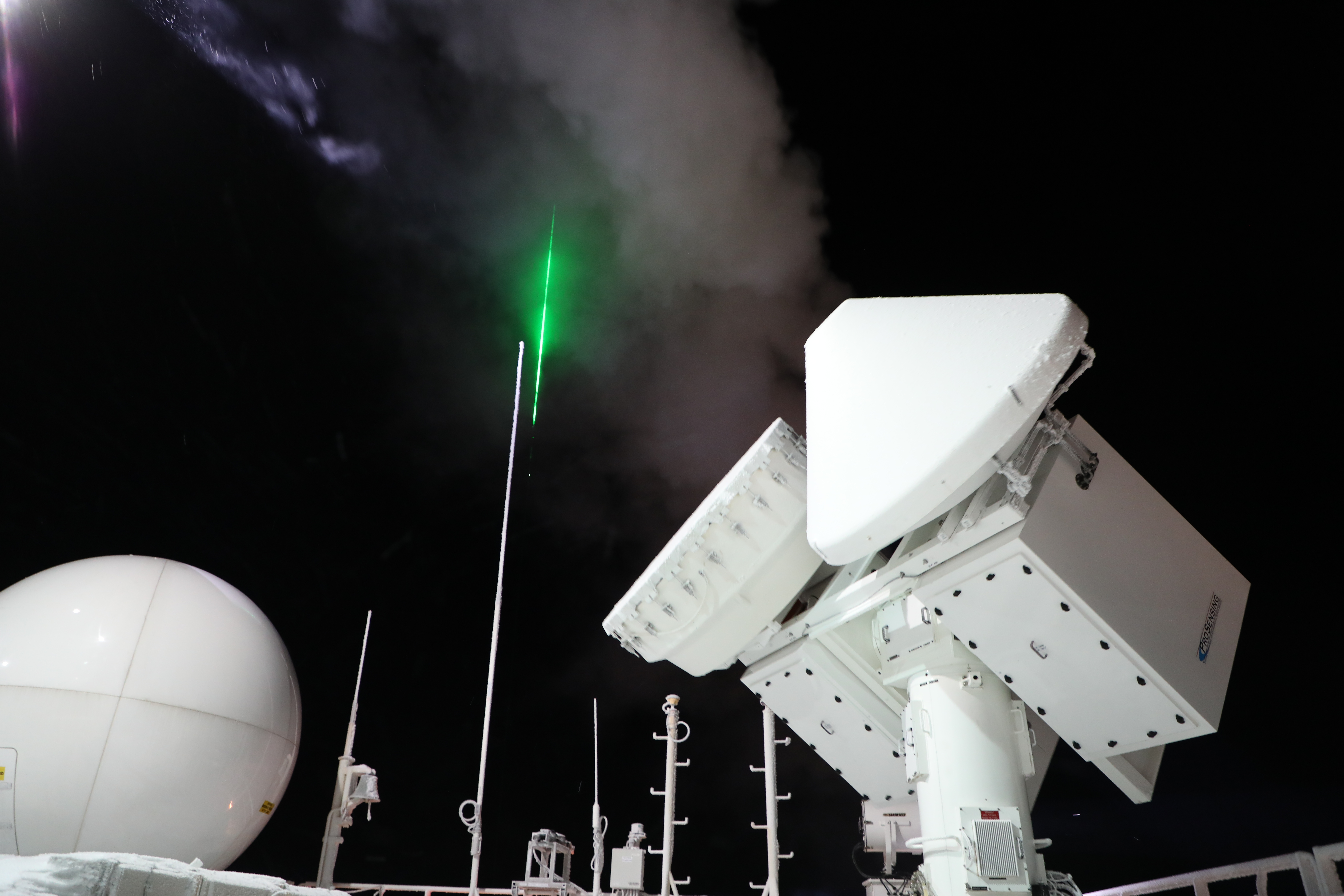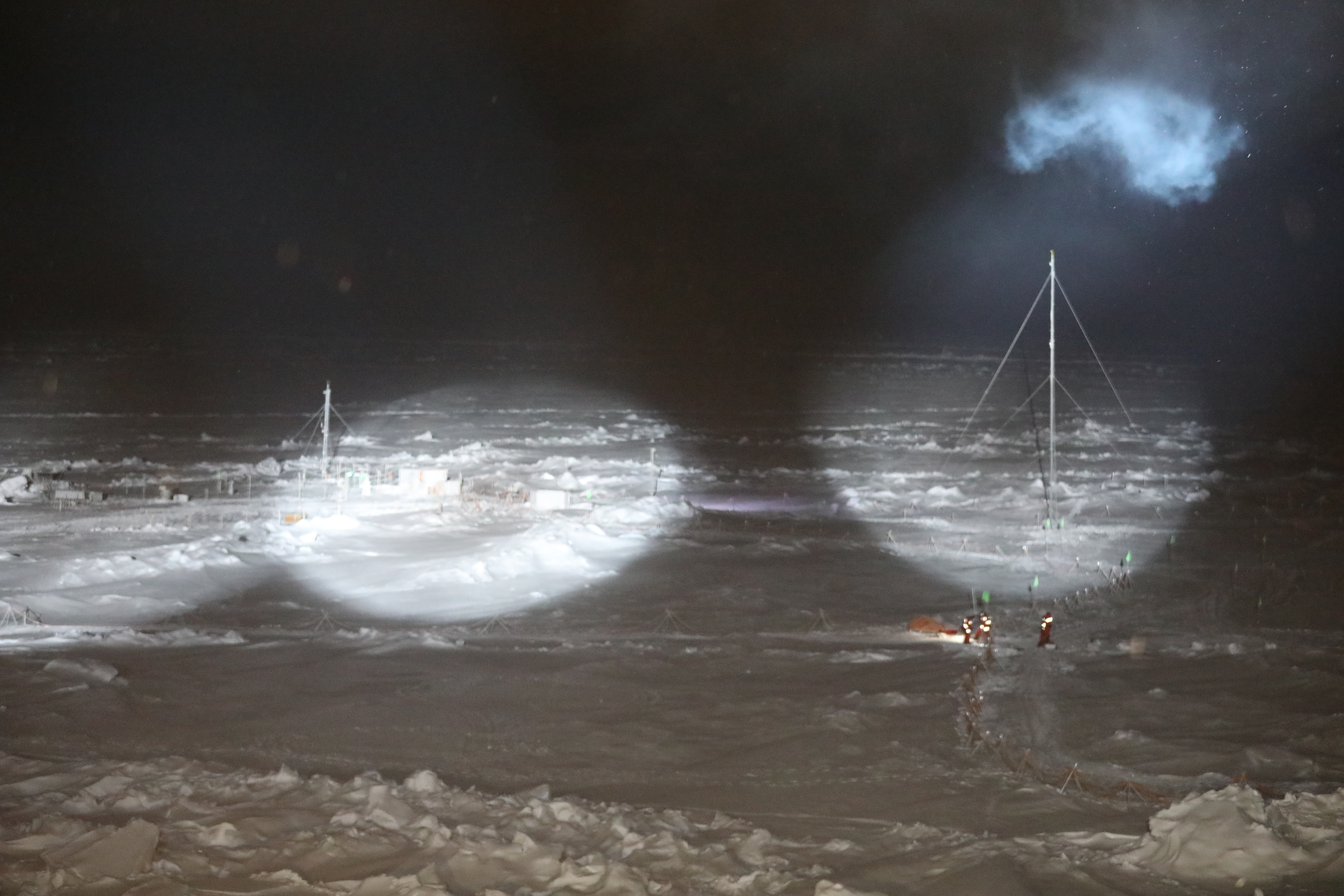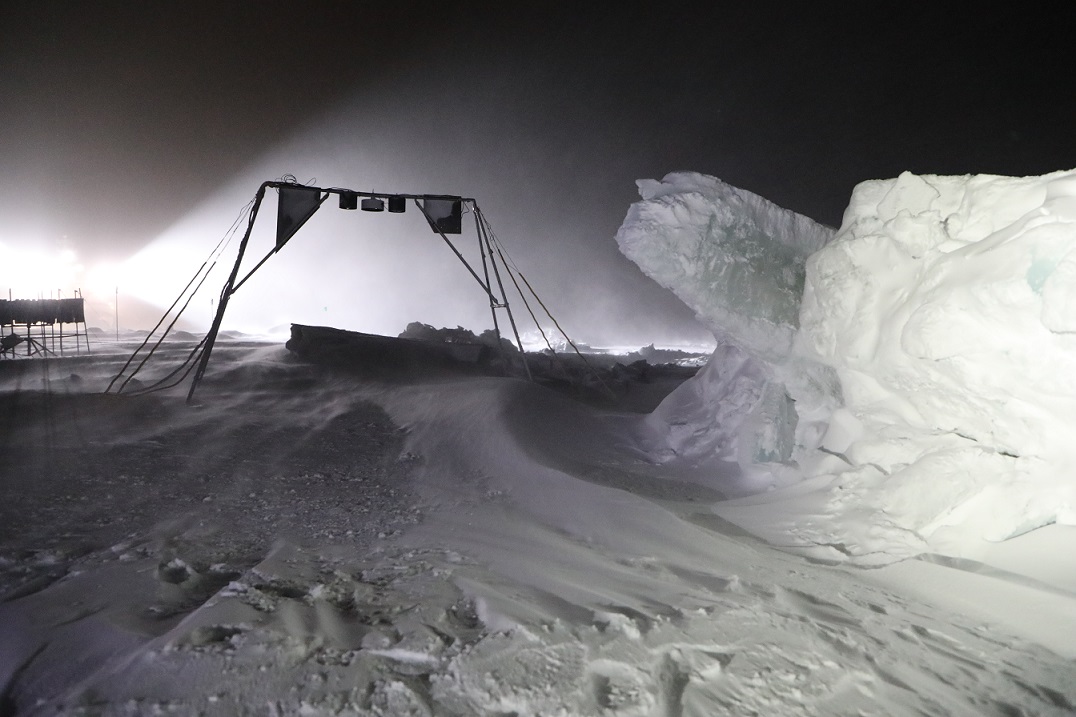 Coming up next: Shupe gives us more images from the ice.
Read Part 1 and Part 2 of Shupe's blog series.
# # #
MOSAiC is an international arctic research expedition led by the Alfred Wegener Institute with U.S. contributions from the U.S. Department of Energy, National Science Foundation, National Oceanic and Atmospheric Administration, and NASA.