User Executive Committee
Cloud Measurements
Email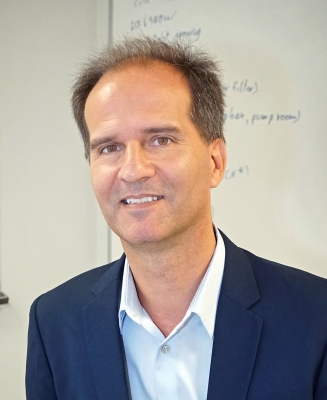 Roles
Professor, Stony Brook University, Stony Brook, NY
Atmospheric Scientist, Brookhaven National Laboratory, Upton, NY
International Faculty, University of Cologne, Cologne Germany
Education
PhD, Meteorology, University of Miami
MS, Atmospheric Science, University of Athens, Greece
BS, Physics, University of Athens, Greece
Research Interests
I am an international leader in the application of short-wavelength radars for cloud and precipitation research from ground-based and space-based platforms. My current research focuses on radar meteorology, cloud and precipitation microphysics and dynamics, retrieval algorithm development, cloud modeling, and radar simulators.
Professional Experience
I am the leader of the DOE Atmospheric Systems Research (ASR) radar science group. I am a member of the Mission Advisory Group and algorithm development team of the European Space Agency Earth Clouds Aerosols Radiation Experiment (EARTHCARE) Explorer Mission. I also served for three years (2007-2009) as Associate Chief Scientist for the US DOE Atmospheric Radiation Measurements (ARM) program.