User Executive Committee—Chair
Land-Atmospheric Interactions, Aerosol Measurements
Email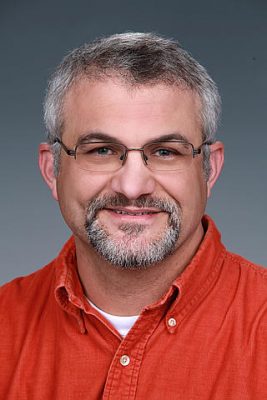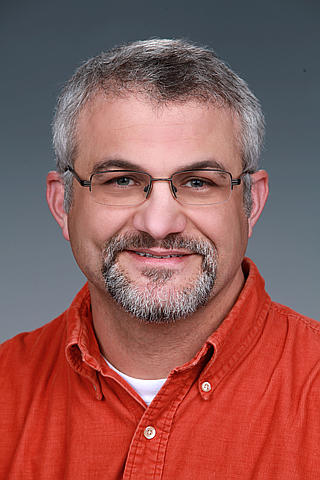 Roles
Scientist, Pacific Northwest National Laboratory, Richland, WA
Adjunct Professor, Department of Atmospheric and Oceanic Sciences, University of Wisconsin-Madison
Education
PhD, Atmospheric Science, University of British Columbia
MS, Atmospheric Science, University of British Columbia
BS, Meteorology, Pennsylvania State University
Research Interestests
My research has been focused on parameterizations of boundary-layer turbulence, shallow convection, and cloud-aerosol interactions. I have made extensive use of both ARM data and Value Added Products, including those related to the planetary boundary layer and turbulence, clouds, aerosol, and surface radiation.
Professional Experience
I served as Primary Investigator (PI) for the recently completed Two-Column Aerosol Project (TCAP), which included the deployment of both the ARM Mobile Facility and ARM Aerial Facility to Cape Cod, Massachusetts. I was also co-PI for the DOE-supported Cumulus Humilis Aerosol Processing Study (CHAPS), which investigated cloud-aerosol interactions in shallow cumuli near Oklahoma City, Oklahoma. I have also participated in several other field studies supported by the National Science Foundation, the Department of Homeland Security, and the DOE Wind Power program.