User Executive Committee
Aerosol Measurements, Aerial Measurements, Global-Scale Modeling
Email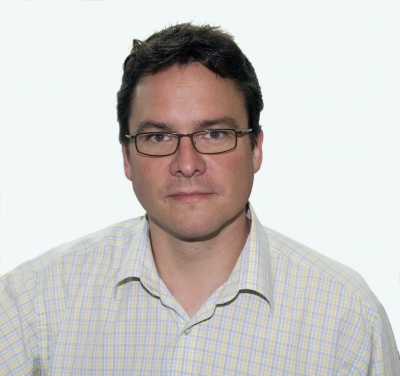 Roles
Professor of Atmospheric Science, University of Exeter, UK
Research Fellow, UK Met Office
Education
PhD, Meteorology, University of Reading, UK, 1995
MS, Meteorology, University of Reading, UK, 1992
BS, Physics and Applied Physics, University of Nottingham, UK, 1988
Research Interests
I work in the broad area of climate change, focusing on the role of atmospheric aerosols in the radiation balance of the planet. I have a broad knowledge of aerosol, precipitation, and radiation measurements. My modelling activities include incorporating aerosols and their microphysical, radiative, and cloud impacts in various different versions of the Met Office Unified model, which spans from NWP to climate scales. I have been a lead author of three IPCC reports, have published in over 120 scientific journals.
Professional Experience
I have worked across both the modelling and measurement community. Much of my measurement experience is with large data sets gathered from the UK Met Office C-130 and the UK's FAAM BAe146 research aircraft. I have used ARM data from the Arm Mobile Facility deployments in Niger to assess the radiative impacts of both biomass burning and mineral dust aerosols. I am currently a co-investigator on the ARM LASIC project, and am planning to deploy the UK's FAAM aircraft to Ascension Island in 2017 to maximise the utility of the AMF data. I lead a team of 2 Met Office permanent staff, 6 post-doctoral research assistants, and 2 PhD students, most of whom are assessing the impacts of aerosol-radiation and aerosol-cloud climate interactions via measurement and modelling.