User Executive Committee
Aerosol Modeling, Cloud Modeling, Cloud-Aerosol-Precipitation Interactions
Email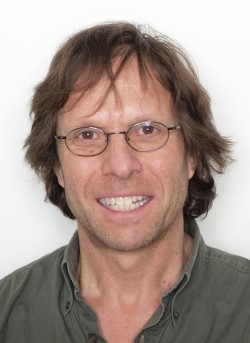 Role
Research Scientist, Earth System Research Laboratory, NOAA
Education
PhD, Geophysics, Tel Aviv University, 1989
MSc, Geophysics, Tel Aviv University, 1985
BSc, Geophysics and Atmospheric Sciences, Tel Aviv University, 1982
Research Interests
My interests lie in aerosol-cloud-precipitation interactions and implications for climate change. I focus on process-level studies using high-resolution models and observations (aircraft and surface remote sensing) at the cloud scale. I also focus on lidar and radar remote sensing of clouds and aerosol, modeling and remote sensing of aerosol-cloud interactions ("indirect effects"), "cloud burning" or the "semi-direct effect," and self-organization of cloud systems. I have authored or co-authored more than 150 peer-reviewed articles.
Professional Experience
I have worked closely with ARM data and served on ARM and ASR steering committees, most recently the ASR Cloud Aerosol Precipitation Interactions (CAPI) Working Group. I was a co-chair of the Climate and Environmental Sciences Division ARM/ASR High-Resolution Modeling Workshop, which led to recommendations for the ARM Symbiotic Simulation and Observation (LASSO) Routine Large-Eddy Simulation project.