User Executive Committee
Aerosol Measurements
Email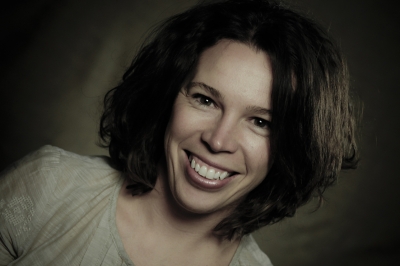 Role
Research Professor, Desert Research Institute/Storm Peak Laboratory
Education
PhD, Department of Atmospheric and Oceanic Sciences, University of Colorado, Boulder, 2003
Research Interests
The overarching theme of my research is using high-quality measurements of aerosol physical and chemical properties, trace gases, and cloud microphysics to understand connections between the atmosphere, biosphere, and climate, along with the impact of anthropogenic emissions on these connections. This research has produced 41 peer-reviewed journal articles to date.
Professional Experience
Currently, as a Research Professor with the Desert Research Institute, I direct the Storm Peak Laboratory, a high-elevation atmospheric science facility in Steamboat Springs, Colorado (http://www.stormpeak.dri.edu). This laboratory has undergone major changes under my leadership including new instrumentation, new research foci, new field courses, and a significant building expansion. From 2012-2014, I served as the Program Director in the Physical and Dynamic Meteorology Program within the Division of Atmospheric and Geospace Sciences at the National Science Foundation. Supported by a National Research Council Postdoctoral Fellowship, I worked at NASA Ames Research Center from 2004–2006.